December 17, 2018 --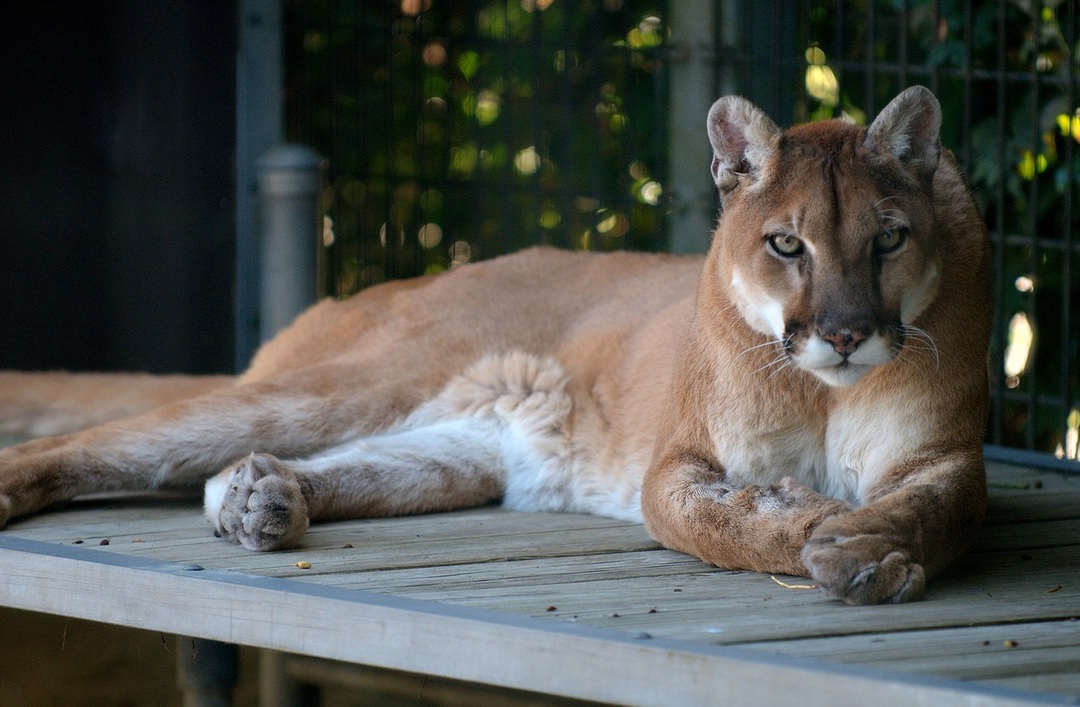 By Oregon Sportsmen Association,
A large cougar wandering the Southern Oregon University campus at night escaped apparently unharmed after Ashland police officers fired at it, yet the city's police chief decided to allow shooting of any cougars spotted in populated areas during the daytime, but only with his prior approval, according to the Mail Tribune.
Two cougars were spotted on campus near the Hannon Library late at night, but only the smaller animal fled during attempts by police and safety officers to scare them away by making noise. An officer fired a shot at the larger animal and it fled.

Print This Post
Email This Post