February 1, 2019 --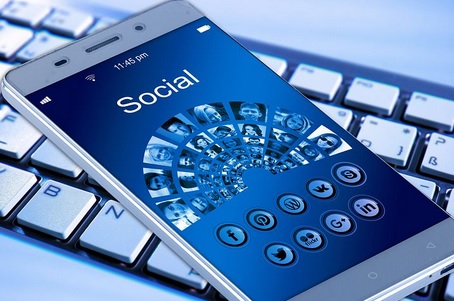 By American Farm Bureau Federation,
Farmers and ranchers are on the front lines of the fight against internet hucksters and food faddists. Even so, respectful media relationships and an empathetic approach can help win the day, agricultural journalists Brian Winnekins and Sabrina Hill told farmers and ranchers at a workshop at the American Farm Bureau Federation's 100th Annual Convention.
Trust, the two journalists said, underlies all successful media relations.

Print This Post
Email This Post