September 24, 2014 --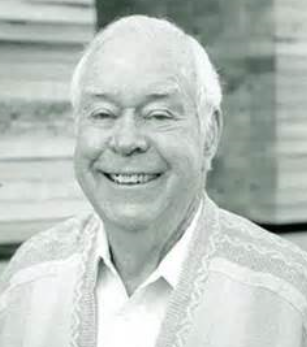 Oregon loses its pioneer of timber, freedom & generosity
By Taxpayer Association of Oregon,
Aaron Jones, founder of Seneca Sawmills, died this week and leaving behind an extraordinary legacy of innovation, giving and efforts to help others. Jones served his country in WWI and came back to later start his first timber company in 1953. Aaron grew it a company that now hires over 400 people and is one of the largest-producing timber & sawmill single-site mill in the America. Like Steve Jobs or Henry Ford, Aaron's ingenuities helped make his mills honored around the world for their innovation. Those successful mills helped employ hundreds of families & the resulting timber revenue brought millions in funding for local schools helping several generations of Oregon kids learn better, read better and achieve better because of his mills in operation.

Print This Post
Email This Post