January 8, 2019 --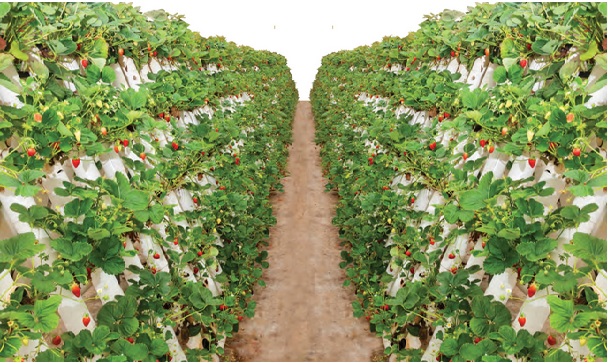 By Oregon Family Farm Association,
With a degree in engineering and a farm background, the idea of starting a vertical farm had a strong appeal for Daniel Christensen. Making money on the concept, however, proved difficult. And, by the start of 2017, after a nearly two-year run, Christensen had shuttered Portland-based Strata Farms and focused on operating his family farm in Central Washington.
Christensen, it turns out, isn't the only entrepreneur finding it difficult to carve a living out of vertical farming. Several vertical farms have closed over the past few years, including ones in Atlanta, Chicago, and Vancouver.

Print This Post
Email This Post