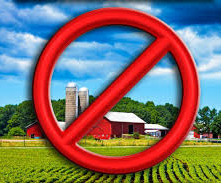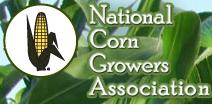 By Cindy
National Corn Growers Association
"This is just the beginning," says Rebecca Spector with the Center for Food Safety about new laws passed this week in two Oregon counties banning the cultivation of genetically engineered (GE) crops.
And that is a scary thought. We're talking about making laws telling farmers they cannot grow perfectly legal crops. The initiatives in both Josephine County and Jackson County passed overwhelmingly – by a whopping 32% in one of them! These counties border California and produce mainly fruit, potatoes and livestock.
Oregon has a right-to-farm law and last year the state legislature passed a law preempting local governments from regulating genetically engineered crops. However, since Jackson County's GMO measure was already approved for the ballot, it was exempted from that bill. And supporters of the ban say it is "well crafted" to withstand a legal challenge to the right-to-farm law and Oregon's constitution.
Farmers in Oregon are understandably worried. "This isn't Monsanto or Syngenta, these are local farms that have been farming the way they have chosen here in the valley for generations," said Ian Tolleson of the Oregon Farm Bureau. "Regrettably ideology has won over sound science and common sense."
Indeed. And what are farmers to do about it? How on earth are we to win this battle with only sound science and common sense on our side? Remember, this is just the beginning, and the very future of farming is at stake.