Natural Resource News Note: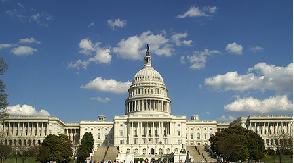 The Oregonian is reporting that Ron Wyden's much anticipated timber O&C reform bill is expected to be taken up in the Senate in next week. The timing is tight as Congress closes during August for recess and returning to the district. More from the Oregonian
Wyden is working with Landrieu and other senators on a plan for continuing the aid, which is also a contentious issue. Nick Smith, who works with a pro-timber group called Healthy Forests, Healthy Communities, said his group wants to ensure higher harvest levels that will help revive local communities — not just continued federal aid to county governments.
Read more: