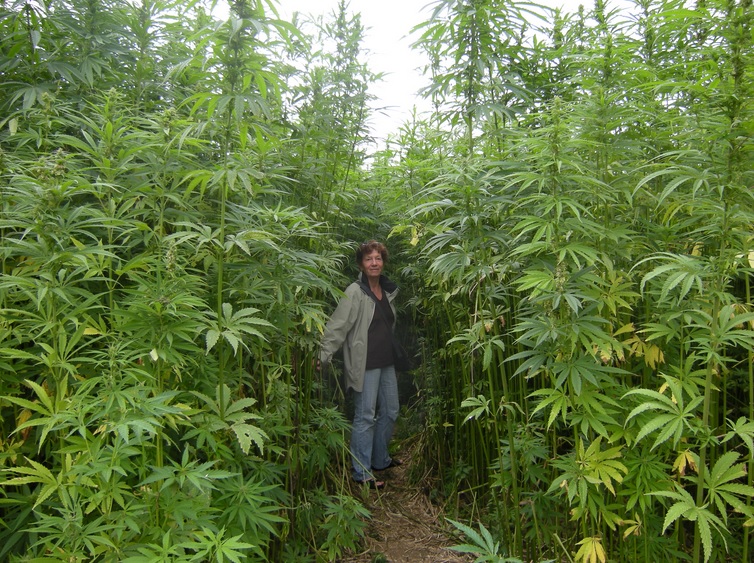 By the Oregon Department of Agriculture
The Oregon Department of Agriculture has adopted temporary administrative rules to implement legislative changes to the state's industrial hemp program. The rules, which take effect immediately, modify production and handling requirements for registered growers and handlers of industrial hemp.
Several modifications are now in place:
· There is no longer a minimum acreage requirement.
· Growing in greenhouses or other indoor areas is permitted.
· Planting in pots or other containers is permitted.
· Any method of propagation is allowed including planting seeds, starts, or the use of clones or cuttings.
· A registration for growing industrial hemp may be used for multiple areas. While each noncontiguous growing area must be declared, there are no additional fees.
· Growing and handling industrial hemp is no longer covered under the same registration and requires a separate fee for each.
In addition, registrations are now issued annually and are good for one year, instead of the three year licenses and permits previously issued. Growers and handlers who are already licensed will receive a complimentary registration for the remainder of the term of their license. Both grower and handler registration fees are $500 annually. Growing or handling agricultural hemp seed requires registration at the fee of $25 annually.
The temporary rules will be in effect for 180 days, at which time ODA is expected to propose permanent rules for adoption later this year.
Provisions relating to testing by private labs accredited by OLCC for industrial hemp and industrial hemp products will be covered during the permanent rule making process.
ODA is taking applications for registration to grow and handle industrial hemp in the 2016 growing season. More information on ODA's industrial hemp program, including a link to the new temporary rules as well as a downloadable application form for registration, can be found at: <http://go.usa.gov/hbfF> or by calling (503) 986-4620.