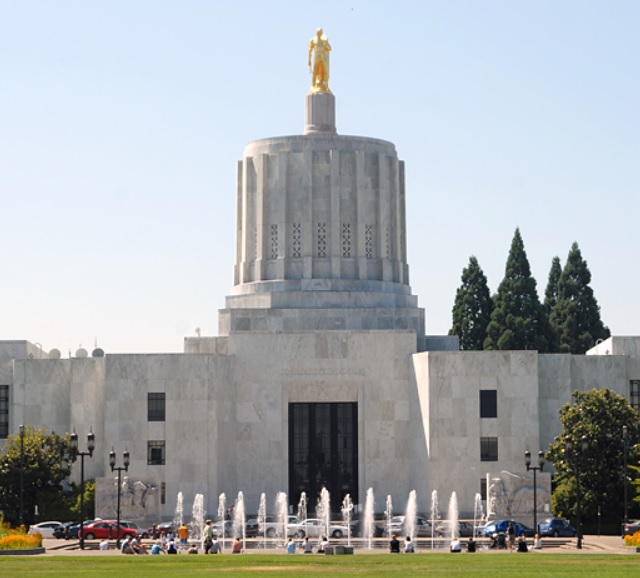 By Oregonians for Food and Shelter
The 2017 Legislative Session officially kicks off today. The even year "long" session is slated to run through early July. But with a $1.7 billion budget shortfall to deal with, there has already been talk of a Special Session after that.
While we expect much of the focus to be on the budget and a possible transportation package, the first group of bills has been released, and unfortunately we are seeing attacks on the Right to Farm and Forest Act related to pesticides, and attempts to undermine the seed preemption law. You can find all of the bills along with committee agendas on the Oregon Legislature website here.
There has also been some key changes in committee makeups and chairmanships for the natural resource committees. Due to the departure of Senate Environment Chair Chris Edwards, Senator Michael Dembrow was appointed Chair. In the House, the three natural resource committees have been narrowed down to two. Representative Brian Clem will Chair the Agriculture and Natural Resources Committee and Representative Ken Helm will Chair the Energy and Environment Committee. Representative Brad Witt was moved to the Natural Resources Ways and Means Sub-Committee, which he will co-chair with Senator Lew Frederick. The Rural Communities and Economic Development Committee was eliminated.