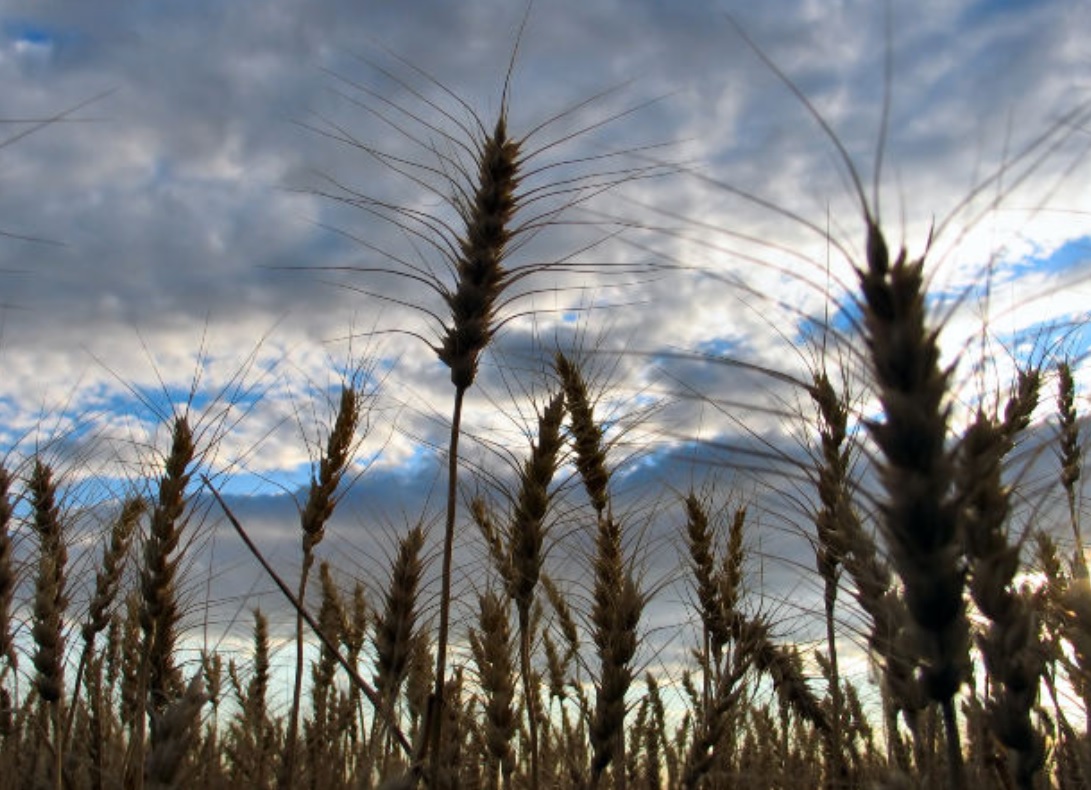 SB 1037 Would Undermine Seed Preemption!
**Senate Bill 1037**
Last Friday, SB 1037 was posted for a public hearing and possible work session to move out of committee on April 12. We need your help to stop this bill from moving forward this session.
What does SB 1037 do?
SB 1037 undermines the state seed preemption law. It would allow local governments to regulate agricultural seed if that seed is genetically engineered (GE). This could result in a patchwork of 36 different county regulations and over 400 city regulations on seed!
Don't let anti-biotech groups tell your story!
Your legislators need to hear from you!
Why does OFB oppose SB 1037?
– Local counties and cities are not equipped to regulate agricultural crops
– ODA has the plant scientists and expertise to determine if additional Oregon specific regulations are needed
– Different restrictions on seeds in different counties and cities creates a regulatory nightmare for growers, processors, distributors and local governments
– GE crops have been determined by the USDA and FDA as not substantially different from any other crop, and pose no unique risks to neighboring growers
– USDA, EPA, and the FDA currently regulate GE plants and have access to the needed expertise
– Cost of discovery, development and authorization of a new biotech trait introduced between 2008- 2012 was $136 million, and it takes an average of 13.1 years to make it from discovery to commercial market
Send a message to your senator telling them why seed preemption is important for you. Help stop activist groups from undermining the hard-fought seed preemption law!