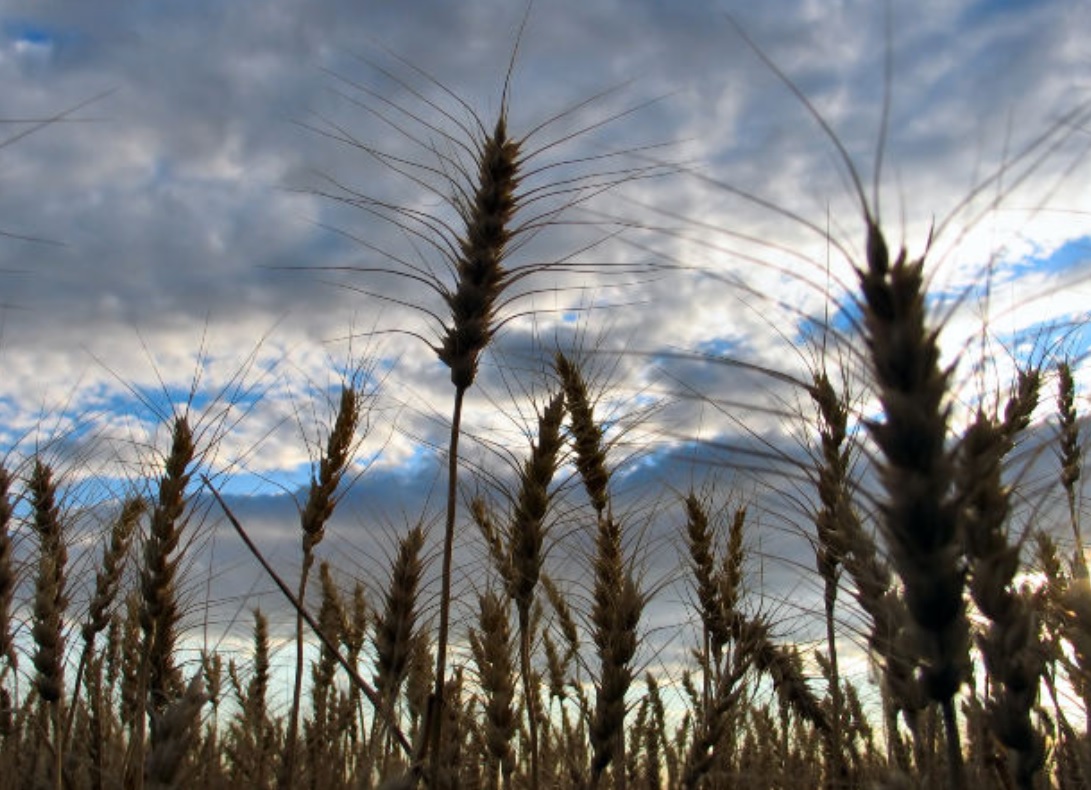 Oregon Farm Bureau Statement on LandWatch Water Report
via Oregon Farm Bureau, Anne Marie Ross
"On May 11, Central Oregon LandWatch issued a report about water efficiency that compared irrigated agriculture in Deschutes and Jefferson Counties.
"Different crops and animals thrive in different regions of the state and have different water needs. But all of Oregon's 225+ ag commodities, from carrot seed to cattle, are valuable and essential to the strength and diversity of Oregon agriculture. Oregon Farm Bureau opposes water management proposals that seek to pick winners and losers among different commodities or farming methods, or attempt to limit farmers' and ranchers' productive use of farmland.
"Farm Bureau has long supported the proactive work by the Central Oregon irrigation districts to protect local farmers and ranchers, while also emphasizing water conservation and wildlife preservation. We appreciate the districts' collaborative process for tackling tough water management issues by involving and respecting all stakeholders, including families involved in agriculture."
The state's largest general farm organization, Oregon Farm Bureau (OFB) is a grassroots, nonpartisan, nonprofit organization representing the interests of the state's farmers and ranchers in the public and policymaking arenas. First established in Oregon in 1919, Farm Bureau is organized in all 36 counties and has nearly 7,000 member families that are professionally engaged in agriculture.
Oregon Farm Bureau President Barry Bushue is a third-generation farmer raising pumpkins, u-pick produce, and flowering baskets at a nearly century-old farm near Boring, Oregon. He is OFB's 15th president.