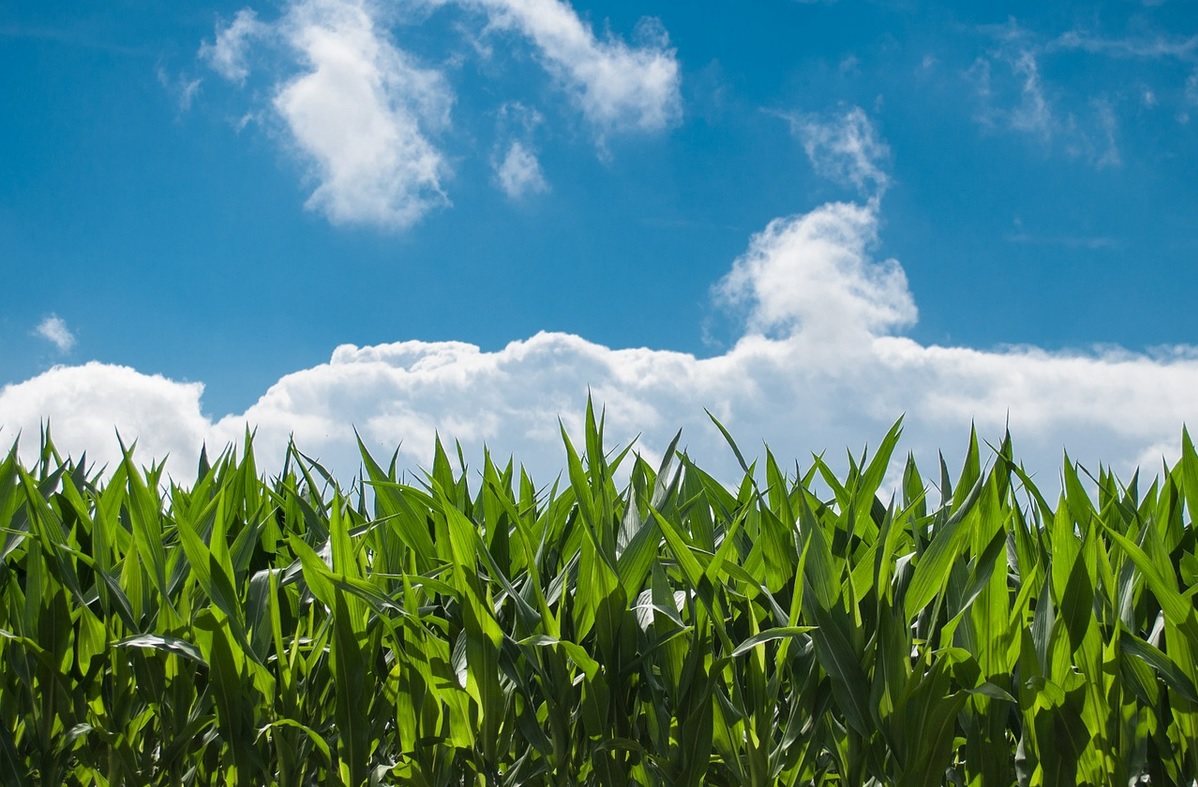 By Kent Madison
Retired 3rd generation owner of Madison Ranches Inc.
Echo, Oregon
As federal policymakers begin debating the next round of farm-focused legislation, it is important to recognize the values that serve as a foundation of U.S. agricultural strength. These values not only support the sustainability of Oregon's family farms but also the communities that we live in. Everyone knows the daily trials of being a farmer, but few recognize the long-term gambles that farms make when picking a commodity to bring to market.
Even after solid, long-term planning, natural and man-made factors can dramatically impact the bounty of a harvest and whether commodity prices will keep pace with costs. In the end, the ability for all farmers to be flexible, to maximize yields, and repurpose waste is critical to our success as a farming community. One of the great green energy revolutions of the 21st century has been the partnership between the agriculture and the energy sectors in the creation of biofuels, especially as corn ethanol has matured and become increasingly eco-friendly thanks to strong support from the U.S. Department of Agriculture.
It's a partnership that works for the farmer and the consumer and one that needs to be protected moving forward. Support for biofuels provides a vital market for rural communities and, as a co-product of ethanol production, generates high-quality animal feed for other agricultural industries. Best of all, these fuels displace imports from hostile foreign governments and promote local investment in our own renewable resources here at home, key goals of the Renewable Fuel Standard (RFS). Biofuel alternatives burn cleaner and, thanks to greater efficiencies in U.S. agriculture, farmers can grow more biofuel on less land than ever before. Alternative commodities, sustainability, new markets — these are the values that should drive federal policy. As family farmers in a major agricultural state, we hope that leaders in Washington, like Congressman Greg Walden are listening. Long-term stability in the RFS and other federal farm policies are good for all Americans and the farmers that feed them.