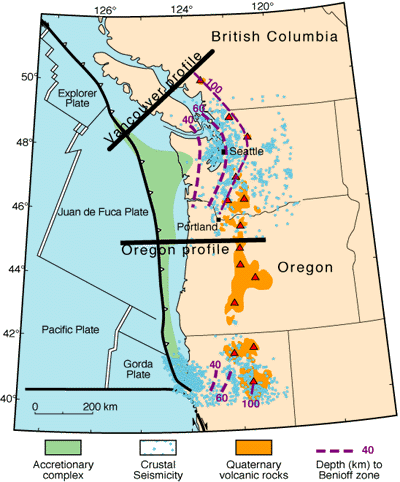 Rep. DeFazio Includes Provision to Protect Schools from Earthquake Damage in Major School Infrastructure Repair Bill
Rep. Peter DeFazio this week successfully secured language in a major school infrastructure repair bill that would provide funds for seismic retrofitting for schools vulnerable to natural disasters, including earthquakes.
House Democrats introduced H.R. 2475, the Rebuild America's Schools Act. This legislation would invest $100 billion in our nation's schools to address critical infrastructure needs. Rep. DeFazio, who is an original co-sponsor of this legislation, included language in the bill to protect schools at risk of damage from earthquakes.
"It is not a question of if, but when Oregon will experience a massive earthquake and resulting tsunami," said Rep. Peter DeFazio (OR-04). "Most schools along Oregon's coast have not been upgraded to withstand such an event, which could lead to billions of dollars in damage and hundreds of lives lost. My provision will ensure that Oregon's coastal schools will be able to seismically retrofit their facilities to protect students from danger and protect critical infrastructure from damage."
Oregon's greatest natural disaster risk is from the Cascadia Subduction Zone, which stretches from northern California up into British Columbia, and is the mirror image of the subduction zone off the coast of Japan that caused the magnitude nine earthquake and resulting tsunami in 2011. Historically, the Cascadia subduction zone "slips" roughly every 300 years causing catastrophic earthquakes. The last quake was in 1700 and evidence suggests it was a magnitude 8.7 to a 9.2. January 26, 2017 marked the 317th anniversary of the last major Cascadia earthquake.