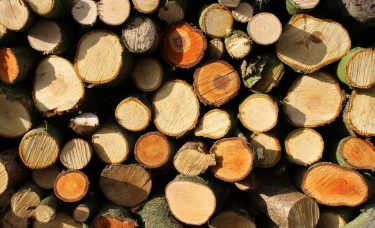 Timber Conservation and Oregon's Constitution Shouldn't Be at Odds
By Lydia White
The Idaho Department of State Lands and the U.S. Forest Service signed ten agreements to allow logging and restoration on federal forest land, including land managed to benefit Idaho public schools by means of the Common School Fund.
Officials say allowing lumber companies to manage the land will create jobs while reducing the severity of wildfires raging in the western United States, costing over $2 billion this year alone. Jonathan Oppenheimer of the Idaho Conservation League says, "We'd like to see them recognize that you can still have a profitable timber sale while protecting some of those sensitive resources."
Oregon faces similar wildfires, cost constraints, and environmental litigation, but hasn't adopted Idaho's successful approach, despite its Constitutional mandate to produce revenue for its own Common School Fund.
Earlier this year, the State Land Board halted the sale of the Elliott State Forest to a private company, an approach similar to Idaho's, after backlash from environmental advocates. Instead, the Legislature passed a measure allowing Oregon to borrow $100 million in bonds to purchase the Elliott from a different state entity, all while costing Oregon's Common School Fund billions in forgone returns.
Oregon, and other western states scourged by wildfires, should look to Idaho as it moves forward with its logging projects and adopt similar strategies proven to balance conservation and Constitutional requirements.