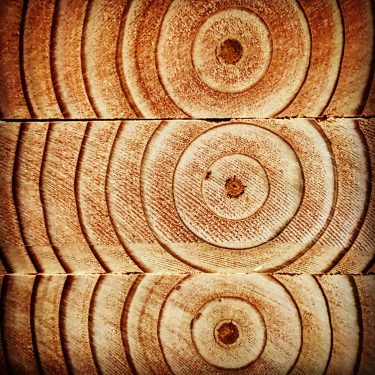 Reps. Peter DeFazio and Greg Walden Fight for Oregon Timber Jobs Before International Trade Commission
Oregon Members Testify to the International Trade Commission in Support of Investigation into Unfair Chinese Hardwood Plywood Imports
In testimony before the U.S. International Trade Commission (ITC), Reps. Peter DeFazio (OR-04) and Greg Walden (OR-02) defended Oregon timber jobs against the dumping of cheap Chinese hardwood plywood products.
The lawmakers were there to support the investigation of unfairly traded Chinese hardwood plywood imports, an action which began as a result of a petition filed by U.S. hardwood plywood producers. Oregon is largest producer of hardwood plywood products in the country.
China continually uses illegal subsidies to dump artificially cheap Chinese hardwood plywood in American markets, undercutting the U.S. hardwood industry and costing thousands of American jobs. In its preliminary determination, the ITC unanimously found a reasonable indication that China's practices have done material injury to the American industry, meaning job loss and mill closures. Today's hearing will help inform the ITC's final determination and potential tariffs against China's illegal trade activity.
"The flood of artificially cheap lumber from China has washed out Southwest Oregon's lumber industries and jobs, creating communities that are ghosts of their former selves," said Rep. Peter DeFazio. "We can no longer allow China to manipulate our markets for their own gain. The ITC must take swift action to hold China accountable for their unfair trade practices that hurt American companies and harm American communities."
"Currently, Oregon is the headquarters for four hardwood plywood manufacturers. We have eight operating mills that provide 2,400 good, family wage jobs," said Rep. Greg Walden in his testimony. "In August I visited one of these mills in my district, and have visited others in the past. The story is the same no matter where I go. The Oregonians who work in these facilities are hardworking Americans who take pride in the work they do and the products they produce. Unfortunately, it appears their Chinese competition may be cheating with its exports and has overtaken 54 percent of this valuable U.S. market. That's not right, and it's not fair."
Last week, Reps. DeFazio and Walden led a bipartisan letter to the ITC in support of the investigation.