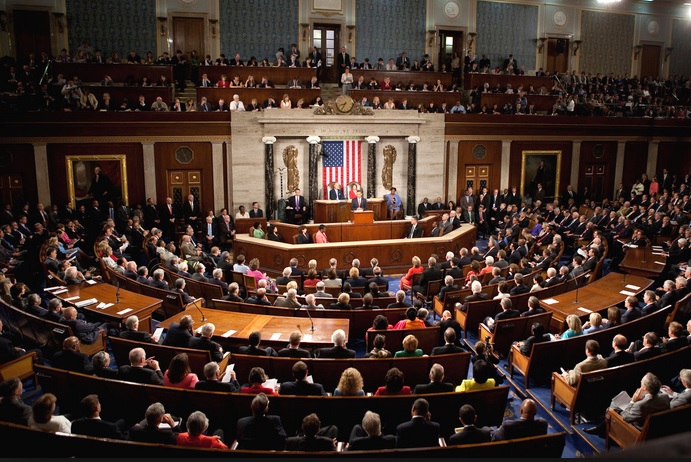 By Kraig Hoene
Lebanon, Oregon
The debate surrounding the Renewable Fuel Standard (RFS) has intensified and become much more complex recently. The efforts of a handful of oil refineries to portray the RFS as an unfair law to their bottom lines has attracted political opportunists like Sen. Ted Cruz to fight on their side. In times like these, when the opposition ramps up considerably, we must reflect on how lucky we are to have great biofuel champions in industry, congress and the White House and encourage them to keep up the fight. An eastern coast oil refiner's downfall was the perfect opportunity for oil lobbyists and Sen. Cruz to exploit.
Sen. Cruz has campaigned for months to reform the RIN system and has held the confirmation of Bill Northey to his U.S. Department of Agriculture position hostage until he got what he wanted. He argued on behalf of the oil industry, who only want to see the RFS weakened and their control of the pump strengthened. If their plans ever came into fruition, it would come at the cost of farmers' already seeing declining incomes and hard-working employees at over 200 biorefineries across the country.
Thankfully, Senators Chuck Grassley and Joni Ernst have been there every step of the way to combat these attacks. At a biofuels meeting in the White House last week, they represented farmers and biorefinery workers everywhere in defending the RFS and seeing that Northey was finally confirmed to his USDA position, where he'll join the Iowan Senators' fight to promote American biofuels. With more biofuel meetings with President Trump on the horizon, it's now more critical than ever that our leaders in congress know that this is exactly the kind of farm-friendly, pro-biofuels work we wished of them when we cast our vote for President Trump.