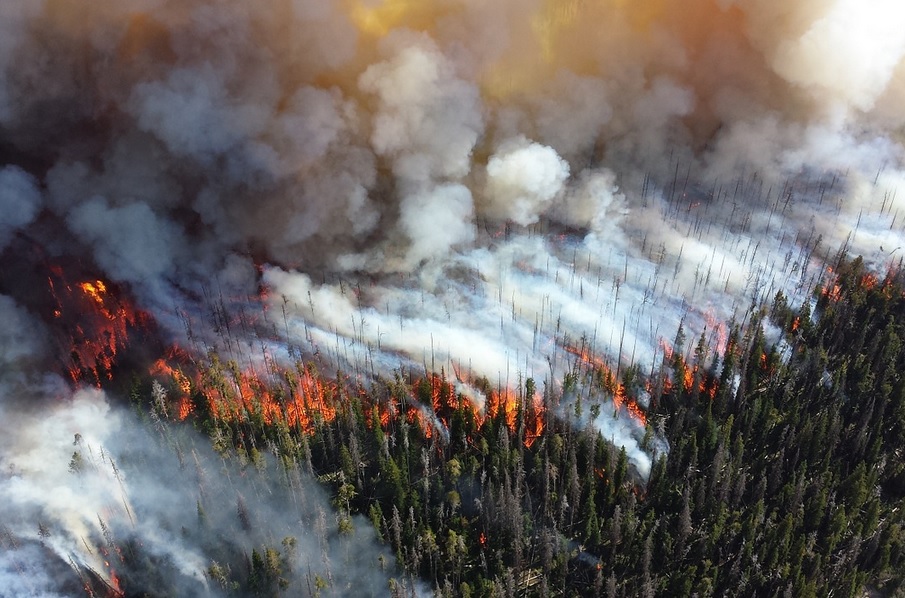 By Oregon Cattlemen Association,
It is with heavy hearts that we continue to witness the mass destruction and devastation caused by wildfires that continue to rage across Oregon, affecting ranching families. Not only have these ranchers lost horses, feed and beef cattle, one farmer lost his life trying to prevent fire from spreading.
We ask Oregon ranchers to come together and support their fellow ranching families in this time of need.
If you would like to donate to the wildfire relief, please go to our Stewardship Fund at orcattle.com/donate/ and click on "Donation-Stewardship Fund". Under purpose, click "Fire Assistance Fund." Funds raised will be given to a wildfire relief fund effort.
The surviving cattle and ranching families are in desperate need of essentials like hay and fencing. If you would like to make a donation of fencing, material, hay, trucking or time, please email OCA Communications Director, Robyn Smith at [email protected] . We are working hard to build a relief effort team and would appreciate any assistance we can get.
"The Oregon Cattlemen's Association takes serious efforts in helping not only their own members, but also our fellow ranchers across the country in times of crisis. Please consider donating to the Oregon Cattlemen's Stewardship Fund for the Wildfire Assistance fundraising efforts," said Jerome Rosa, the Executive Director of the Oregon Cattlemen's Association.
Help OCA aide these ranching families and their livestock!
The Oregon Cattlemen's Association was founded in 1913 and works to promote environmentally and socially sound industry practices, improve and strengthen the economics of the industry, and protect its industry communities and private property rights.