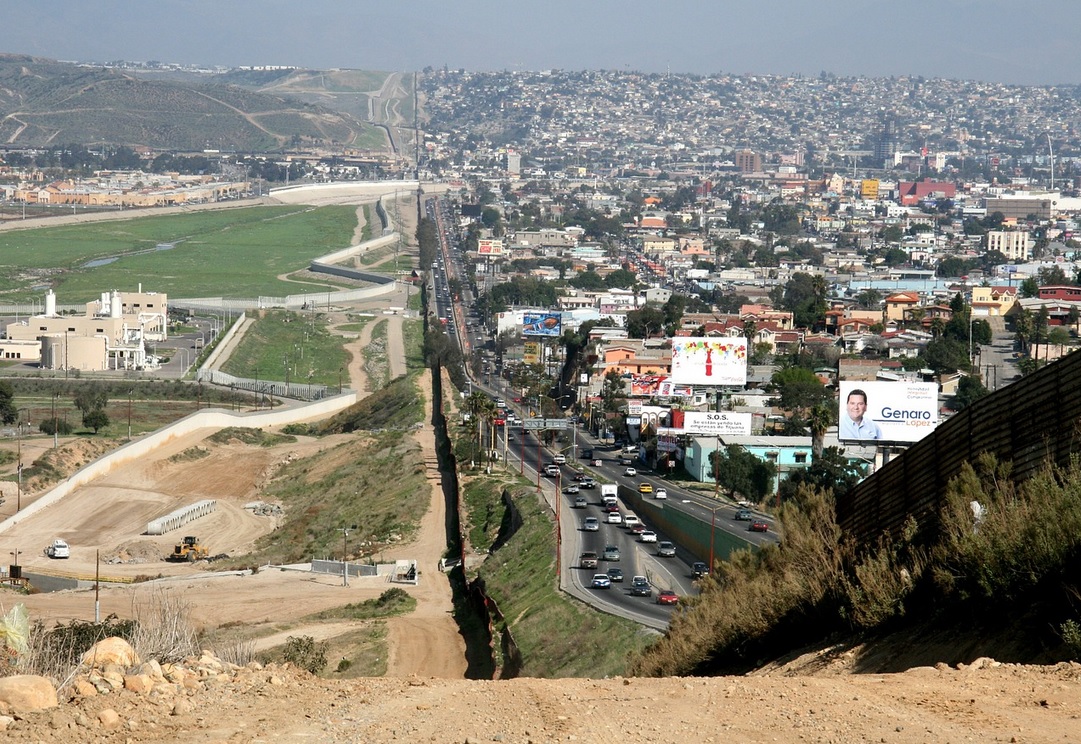 By American Farm Bureau Federation,
The following statement regarding the announcement of trade progress with Mexico can be attributed to American Farm Bureau Federation President Zippy Duvall:
"Farmers and ranchers are ready to move forward on trade with our nearest neighbors. Farm Bureau is excited about this announcement and will review the details of the Mexican trade deal as they become available.
"Based on the gains both sides have seen with NAFTA, we expect this new 'U.S.-Mexico Preliminary Agreement in Principle' to build on that success for our farmers and ranchers. No trade deal is perfect, however. There is room for improvement, especially in provisions that affect U.S. fruit and vegetable growers, and we will continue to call for a resolution to those issues and a final deal that works for all of agriculture.
"This is the kind of trade news we have been waiting for. In a time when the U.S. economy is booming our farmers have been left behind. Open markets and good trade agreements will give American agriculture the opportunity to be a part of this booming economy. So we encourage the Administration to keep moving forward with Canada to address their anticompetitive milk pricing provisions. We need negotiators to convince Canadian officials that they, too, will benefit from a revised treaty. We are hopeful that the value of a continued and improved NAFTA for all will bring everyone back to the negotiating table.
"We are grateful for progress with Mexico, but there is still a lot of work to do outside of North America and we can't stop here. We also need to resolve our trade issues with China to create better opportunities for American farmers and ranchers there. We look forward to working with the Administration to strengthen agricultural exports in new and existing markets around the world."