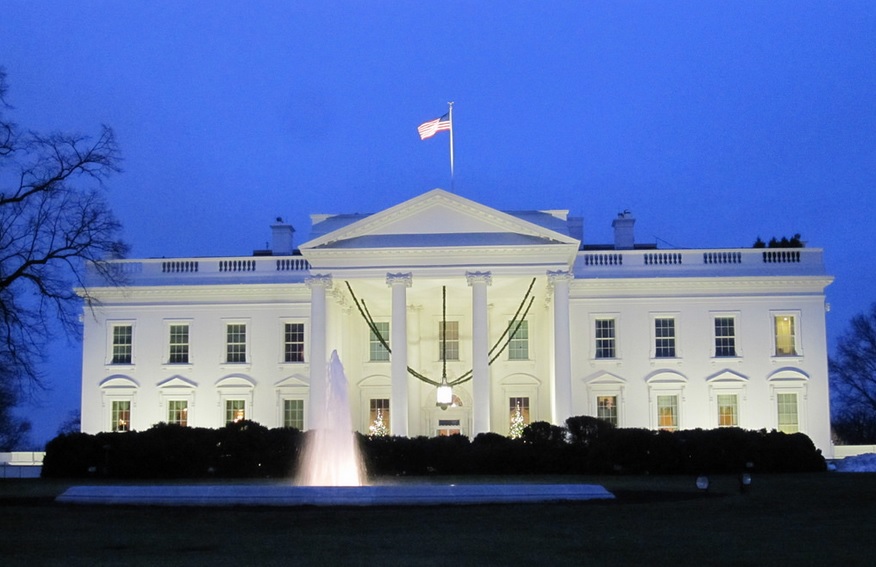 By American Farm Bureau Federation,
The following statement may be attributed to American Farm Bureau Federation President Zippy Duvall:
"White House trade advisor Peter Navarro's recent comments that the damage this trade war is doing to certain sectors of the U.S. economy, of which we all know includes agriculture, is little more than a 'rounding error' are out of touch with the pain our farmers and ranchers are experiencing. Making farmers and ranchers pawns in this chess game is extremely risky for our nation's agriculture economy and food security.
"Prices for all of our export-sensitive farm goods have tanked since May, when this tariff game started. Farm income was already off by half compared to four years ago, with debt levels rising—hardly a strong position for agriculture going into this trade war. This situation will only worsen as combines roll between now and the fall election season. The nation's farmers and ranchers support the broader goal of strengthening our overall economy and trade balance, but not at the risk of long-term, irreparable harm to our ag exports and the jobs they create.
"Farmers and ranchers are looking for reasons to be optimistic about the current trade situation. We need a win. We must wrap up this trade war quickly, complete the negotiations with Mexico and Canada, and open more markets by negotiating deals with Japan, the UK and other trade partners around the world."