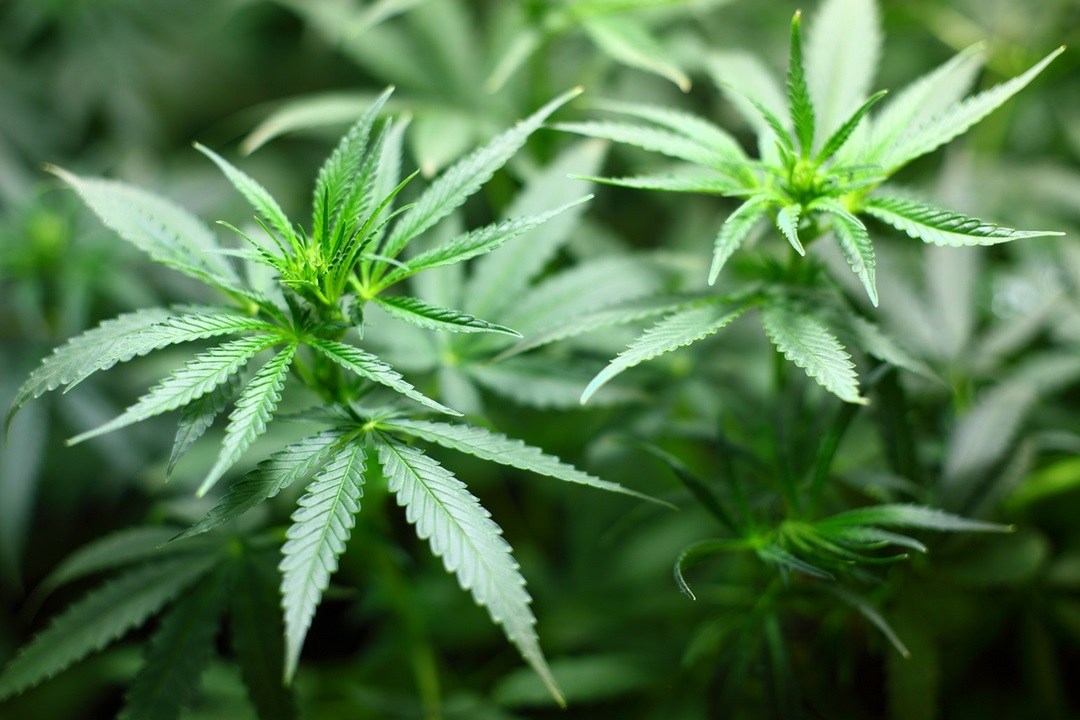 By Oregon Small Business Association
An overwhelming response from people seeking to grow and sell recreational marijuana has prompted the Oregon Liquor Control Commission to temporarily halt processing of new applications for licenses.
As of June 15, the OLCC will focus on processing applications already submitted rather than moving new applicants into the channel, according to a news release from the agency.
"Since April 2016, the OLCC has issued almost 1,900 recreational marijuana licenses and almost 29,000 marijuana worker permits," the release states. "The pace of application submissions has not slowed, and as a result, the licensing application process timeline has lengthened."
The goal of the temporary suspension on new licenses is to enable the agency to clear the backlog and provide adequate oversight of the legal marijuana market.
The glut of applicants who plan to grow and sell recreational marijuana has prompted prices for weed to plummet because of oversupply in the crowded market. The OLCC, overwhelmed by applications, is asking state lawmakers to address the oversupply problems next year.
Since it began processing marijuana license applications two years ago, the OLCC has shifted staff from throughout the agencies to handle the surges and requests for license renewals. Yet still the backlog remains.
The OLCC also audits recreational and medical marijuana markets
"Public and consumer safety are guiding priorities for the OLCC and our work with regulators, law enforcement, and the marijuana industry," said Steve Marks, OLCC's executive director. "The success of our regulated system will continue to rely on our cooperative effort to encourage legitimate participants in this system, while deterring and shutting down illegal activity."