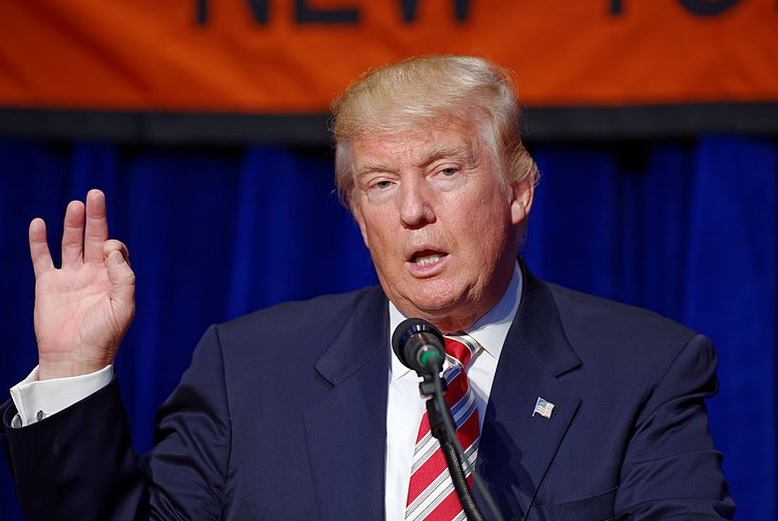 Natural Resource News Note,
On August 6th, President Trump tweeted:
"California wildfires are being magnified & made so much worse by the bad environmental laws which aren't allowing massive amounts of readily available water to be properly utilized. It is being diverted into the Pacific Ocean. Must also tree clear to stop fire from spreading!
and also…
"Governor Jerry Brown must allow the Free Flow of the vast amounts of water coming from the North and foolishly being diverted into the Pacific Ocean. Can be used for fires, farming and everything else. Think of California with plenty of Water – Nice! Fast Federal govt. approvals.."
Deputy Cal Fire Chief Scott McLean responded,
"We have plenty of water to fight these fires," said in a statement. "The Carr fire has Whiskeytown Lake, Shasta Lake and Trinity Lake just to name a few water sources. The Mendocino Complex is next to Clearlake Lake. The current weather is causing more severe and destructive fires."
Sacramento CBS-13 news reports that the Feds just released new water,
"Despite firefighters saying there is no need for more water to fight California's wildfires, the Commerce Department is paving the way for more water pumping….The president appears to have confused firefighting efforts in California with the state's water rights system and how water allotments are meted out to farmers and water agencies throughout California. Firefighters are able to draw water from nearby reservoirs and ponds if necessary.On Wednesday, Commerce Secrectary Wilbur Ross issued a directive to loosen water rules as needed to protect "life and property in the affected areas."