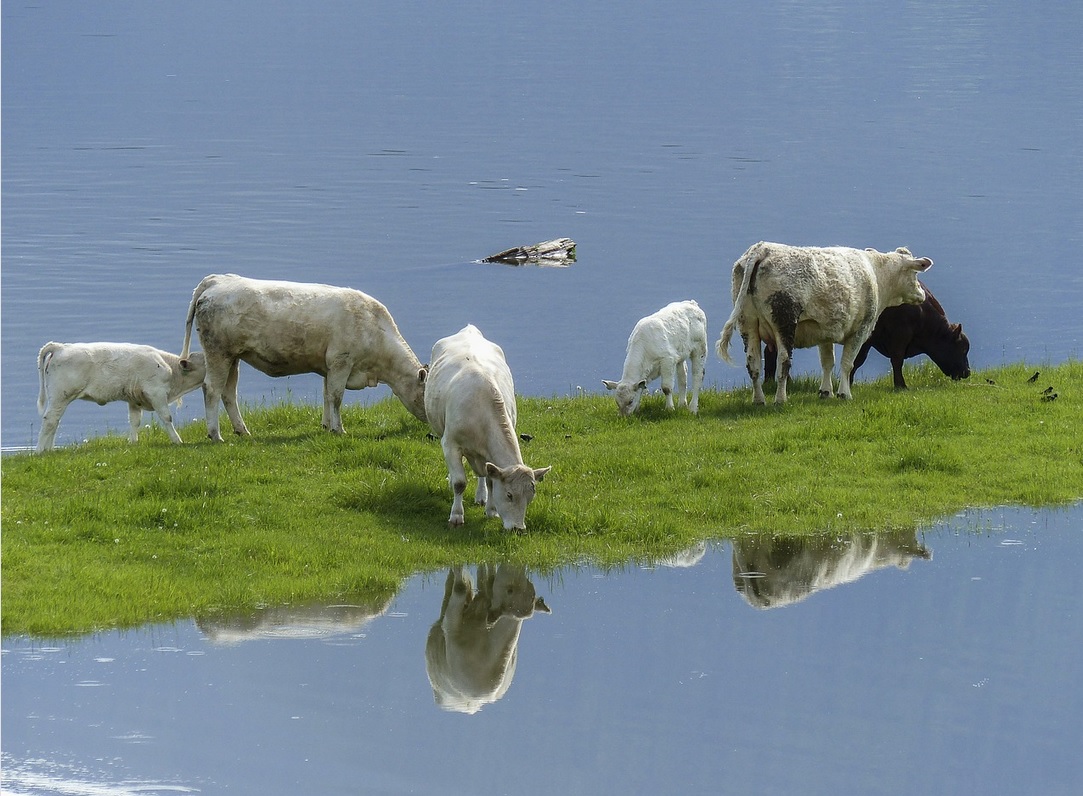 By Oregon Farm Bureau
SALEM, OREGON, August 16, 2018 – The following statement may be attributed to Oregon Farm Bureau Public Policy Counsel Mary Anne Cooper.
"Despite outcry from thousands of farm and ranch families from across the nation, today's ruling by the U.S. District Court for the District of South Carolina means that the 2015 Waters of the U.S. (WOTUS) rule is now in effect in Oregon.
"Under the 2015 WOTUS rule, EPA could force farmers and ranchers to apply for a costly permit to do even the most basic work on their land, or potentially be hit with enormous fines and frivolous lawsuits. These permits could be required for plowing, planting, applying pesticides and fertilizers, and other normal farming activities on dry farm fields.
"The 2015 WOTUS rule goes far beyond congressional intent and the lawful bounds of the Clean Water Act as articulated by previous Supreme Court decisions. At best, it is a solution in search of a problem. At worst, it is a federal land grab designed to give DEQ and EPA control over Oregon's farmland far beyond what the law calls for.
"We support the Trump Administration's commitment to repeal and replace WOTUS with an alternative that achieves water conservation and quality goals without decimating the livelihood of hard-working rural Americans. Farm and ranch families are already struggling against low commodity prices, continuously rising supply costs, and constantly expanding expensive rules, regulations, and red tape.
"We urge the Trump Administration to permanently repeal the 2015 WOTUS rule as quickly as possible.
"Every day Oregon's farmers and ranchers work very hard to maximize water efficiency and protect water quality because their livelihood and future depend on it, it's the law, and it's simply the right thing to do. The 2015 WOTUS rule will hurt family agriculture in Oregon and is a case of extreme government overreach with no regard to the impact on rural communities."