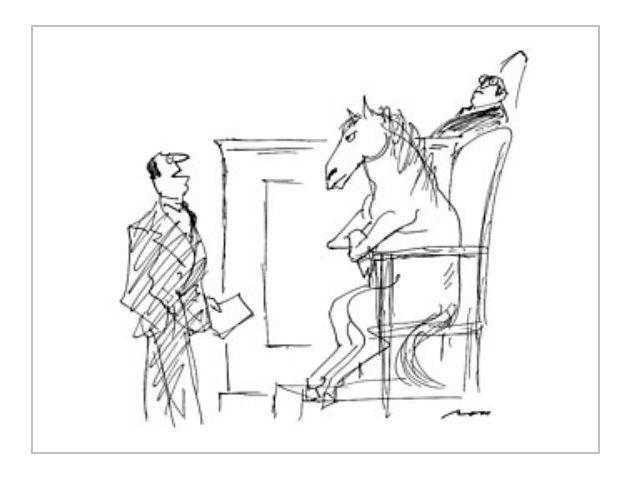 By Oregon Family Farm Association,
A horse can't talk, despite Hollywood's best attempts to make it seem so, and it can't file a lawsuit against its owner, either, according to an Oregon judge.
Animal rights activist lawyers filed a $100,000 lawsuit against the owner of Justice, an 8-year-old lice-infested horse found in March 2017 with frostbitten genitals, weighing 300 pounds less than it should, according to Aimee Green's Sept. 17 article in The Oregonian. Its owner, Gwendolyn Vercher of Cornelius, paid $3,700 in restitution after her conviction for first-degree animal neglect.
While giving the lawyers credit for creative arguments, Washington County Pro Tem Judge John Knowles refused to become the nation's first judge to give animals legal standing to sue.
Attorney Matthew Liebman argued that animals are sentient beings that can be listed as victims in criminal cases, so they should have the right to file lawsuits seeking compensation for cruel treatment.
In throwing out the lawsuit, Knowles said that letting Justice sue could lead to many frivolous lawsuits, such as a cat suing its owner for leaving it outside in the cold overnight.
This legal action was picked up nationally by the Washington Post, NY Post and People magazine.
Read more on Oregon Family Farm Association at Oregon Family Farm website.