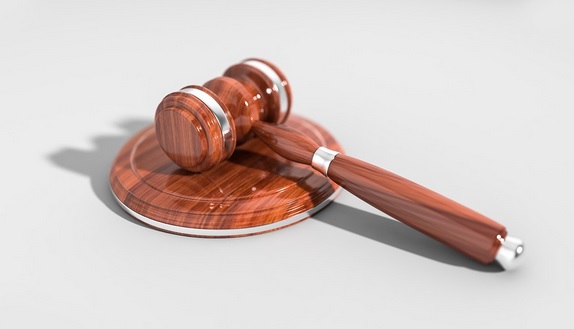 National Cattlemen Beef Association Press Release,
The National Cattlemen Beef Association and PLC encouraged by Secretary Zinke's Order on "Sue and Settle"
Ethan Lane, Executive Director of the Public Lands Council and NCBA Federal Lands, issued the following statement in response to the Department of Interior's Secretarial Order 3368, regarding "sue and settle":
"Ranchers operating on public land are subjected to relentless, coordinated litigation designed to force settlements with the Department of the Interior. These actions waste taxpayer dollars, divert precious resources away from conservation efforts, and jeopardize the livelihoods of America's food and fiber producers. Secretary Zinke should be commended for this common-sense decision, which will shed some light on these bad actors and their unsavory tactics."
For more information on the negative impacts of "sue and settle" tactics on public lands ranchers, please click here.