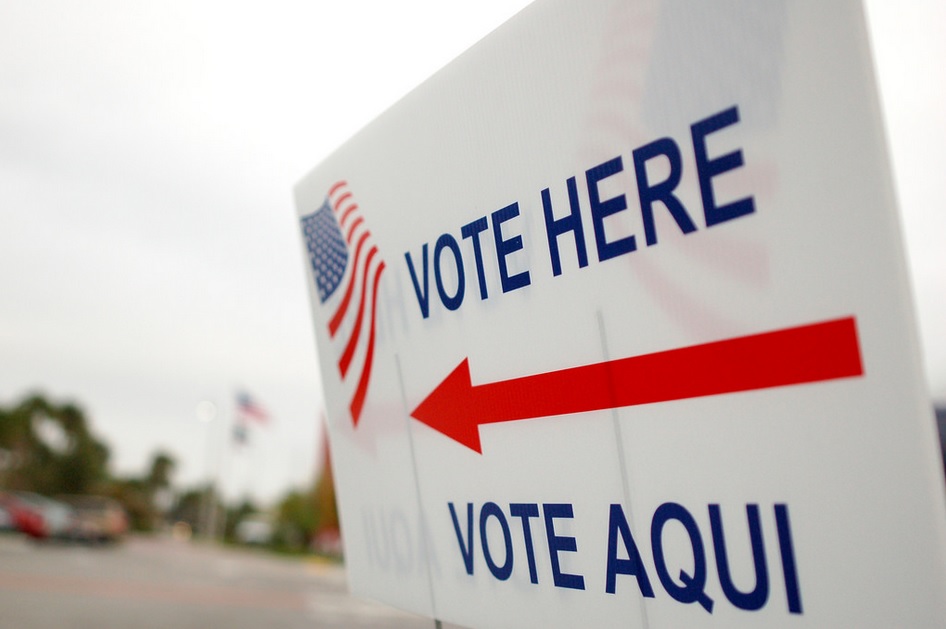 From
Oregonians for Food and Shelter
As we face increasing challenges in Oregon, it can be easy to become discouraged with the entire political process. It can feel like rural Oregon is forgotten, and that there's no way to make a difference. Fortunately, that can't be further from the truth. From legislative races, to the contest for Governor, your vote can make an impact. There are also several important ballot measures that will be on the ballot in November that can greatly shape what legislation we see in 2018.
Yes on Measure 103 – Constitutional amendment that would prohibit taxes on groceries.  By voting YES on 103, your family's groceries will always be TAX FREE! Learn more at VoteYeson103.com.

Yes on Measure 104 – Constitutional amendment that would strengthen the definition of taxes to ensure that the legislature needs a 3/5 vote to approve taxes. There is currently a 3/5 vote requirement in the constitution but recent legislatures have used loopholes to skirt the requirement. Measure 104 protects tax deductions important to Oregon families, farmers and small businesses. Politicians have created loopholes to get around the state's constitutional requirement for a three-fifths supermajority to raise taxes on Oregon families and small businesses. Measure 104 will close the loopholes and make sure politicians follow the state Constitution.   Learn more at YESon104.com.