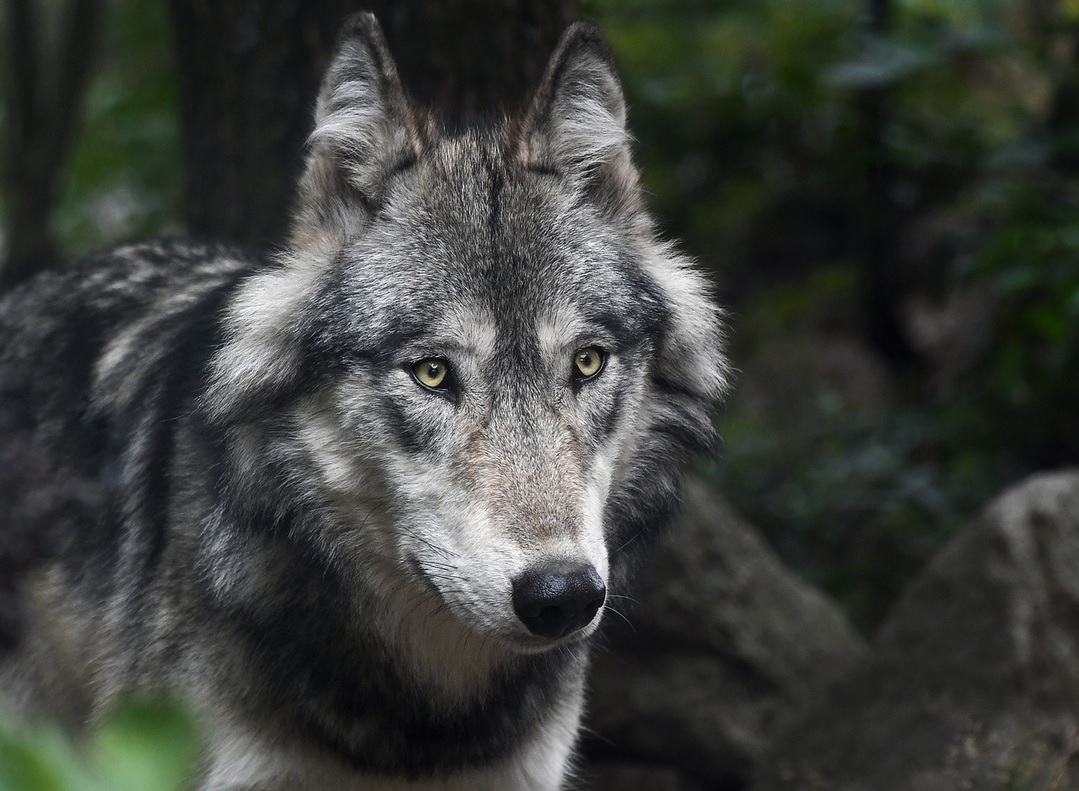 Congressman Dan Newhouse,
Congressman Sean Duffy (R-WI) and Congressman Dan Newhouse (R-WA) released the following statements after bipartisan legislation they introduced to return management of gray wolves to state control advanced in the House of Representatives. The House Natural Resources Committee approved the legislation in a committee markup today.
"Wisconsin farmers are now one step closer to having the legal means to defend their livestock from gray wolves," said Congressman Duffy. "I'd like to extend a big thank you to the members of the Natural Resources Committee who also agree that states should be the ones to responsibly manage their own gray wolf populations – not Washington bureaucrats."
"I thank Chairman Bishop and my colleagues on the House Natural Resources Committee for advancing this important legislation to delist the gray wolf," said Congressman Newhouse. "The best-available science used by the U.S. Department of Interior and U.S. Fish and Wildlife Service shows that the gray wolf has recovered and is no longer endangered. I continue to hear from and work with the Washington Department of Fish and Wildlife, which has been asking for the federal delisting of the gray wolf since 2013. We must return management of the species to states to allow for more effective and accountable management that responds to the needs of the ecosystem, other species, and local communities."
Background: Management of these gray wolves was transferred from the state to the federal level following two 2014 U.S. District Court decisions that reinstated gray wolves under the protections of the Endangered Species Act. These designations leave farmers and ranchers in those states without a legal avenue to protect their livestock from wolves.