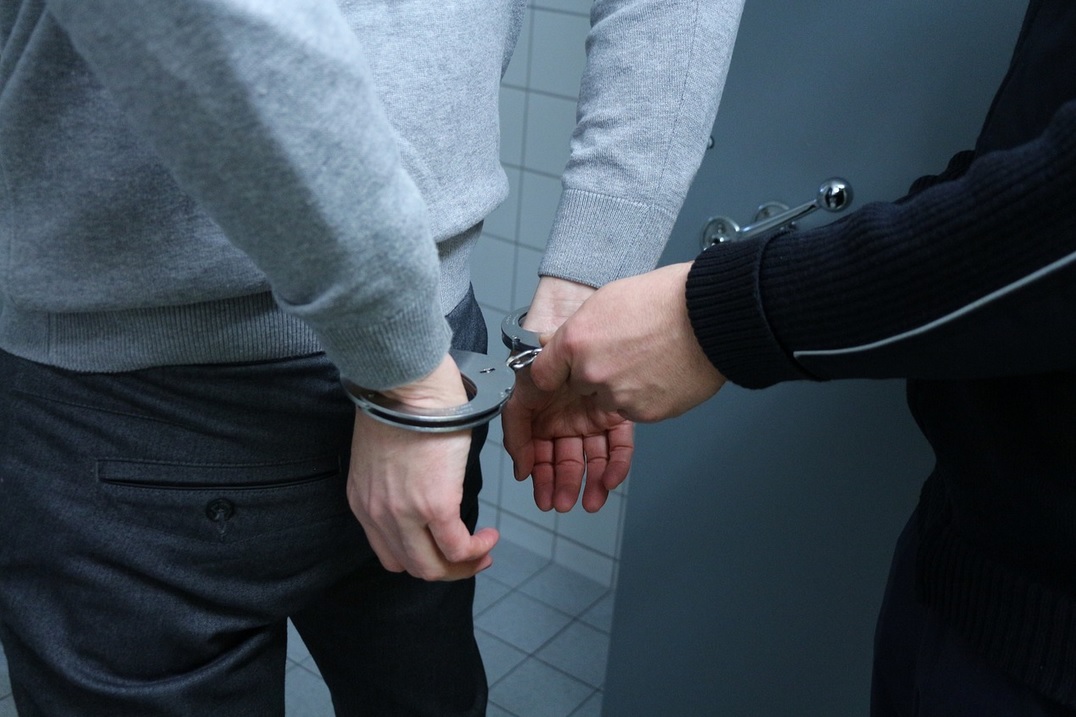 By US Attorney Oregon District,
Theodore B. Holbrook, 37, and George J. Arauz, Jr., 45, both of Gresham, Oregon, were sentenced to 36 months in federal prison for defrauding 50 investors of nearly $2.5 million using a sham energy technology start-up company. Holbrook and Arauz were also ordered to pay more than $2.3 million each in restitution and will be on supervised release for three years after completing their prison sentences.
According to court documents, between 2008 and 2015, Holbrook and Arauz used their companies, Prisidio Capital, LLC, Altius Capital Management, LLC and Altius Capital Opportunities Fund, L.P., to solicit investments to develop energy technologies via a start-up company. In return, they gave investors Prisidio stock certificates and promised to convert these shares into the start-up company's shares when it went public. In addition to funding the start-up company, Holbrook and Arauz told investors that their money would be invested in other emerging technology companies or the stock market directly.
Instead of using investor money as promised, Holbrook and Arauz diverted it for their own personal use, funding living expenses, travel, cars, credit card bills, medical bills, lulling payments and other expenses to keep the scheme going. The pair did not disclose this diversion of funds to their investors and, instead, actively took steps to conceal it. Holbrook and Arauz sent investors promotional and investment materials to falsely represent the nature and status of their investment.
Holbrook and Arauz both previously pleaded guilty to one count each of wire fraud and money laundering on March 7, 2018 and October 31, 2017, respectively.
This case was investigated by IRS Criminal Investigation. It was prosecuted by Scott E. Bradford, Assistant U.S. Attorney for the District of Oregon.