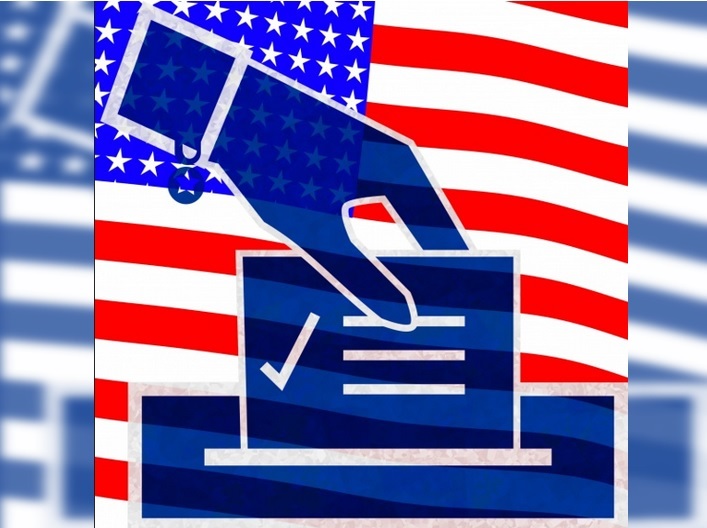 By Oregonians for Food and Shelter
It is not a presidential election year, but there are many important races and measures that will be decided this November. The most important race this year is the race for governor, where the Democrat incumbent Kate Brown is facing a strong challenger in Republican Knute Buehler.
Oregon hasn't had a Republican governor since the early 1980's which leads many to assume that the Democrat incumbent would easily win in "blue" Oregon. Poll numbers though, have told a different story, and one well respected national political handicapper, the Cook Political Report, recently changed the Oregon governor's race from "lean democrat" to "toss up." OFS has endorsed Knute Buehler in the race.
There are also many important down ballot races with 17 Senators and all 60 Representatives up for re-election. Currently, Democrats are one-vote shy in each chamber from having the "super majority" necessary to raise taxes without a single Republican vote, so every seat is significant.
See Voters Guide