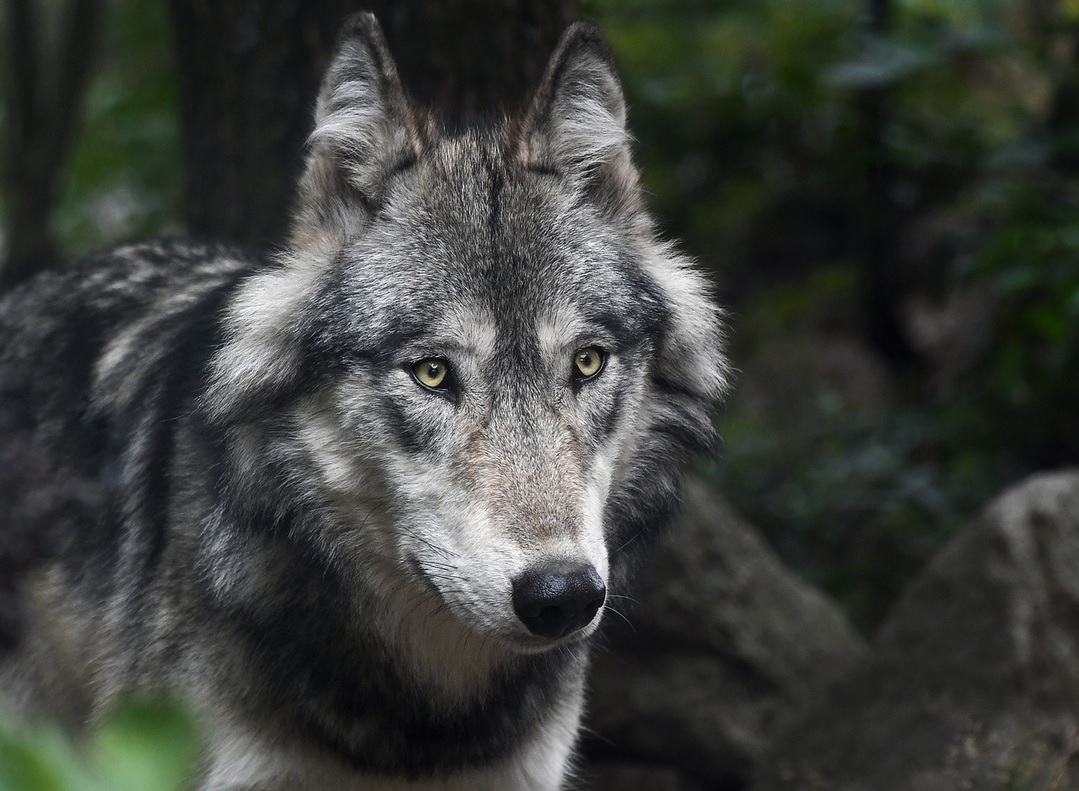 By Oregon Family Farm Association,
Farmers and ranchers in the United States heralded as a victory passage of a bill by the Republican-controlled House Friday that drops legal protections for gray wolves in the lower 48 states.
"For years, ranchers across my district have watched as wolf populations grew, harassing and killing their livestock," said Oregon Republican Rep. Greg Walden. "This threatens their livelihoods. You lose a heifer and you haven't just lost one cow — you've lost 10 years' worth of calves you won't be able to sell."
Rep. Sean Duffy, R-Wis., the bill's chief sponsor, said states should be responsible for managing wolf populations, "not Washington bureaucrats," according to the Associated Press.
But opponents of the measure—environmental groups and Democrats—described the bill as a Republican effort to push back after losses during the midterm elections earlier this month.
"This final, pathetic stab at wolves exemplifies House Republicans' longstanding cruelty and contempt for our nation's wildlife," said Brett Hartl with Arizona-based environmental group Center for Biological Diversity.
"The American people overwhelmingly support the Endangered Species Act and the magnificent animals and plants it protects," he said. "We don't expect to see these disgraceful anti-wildlife votes next year under Democratic control of the House."
The bill now goes to the Senate.