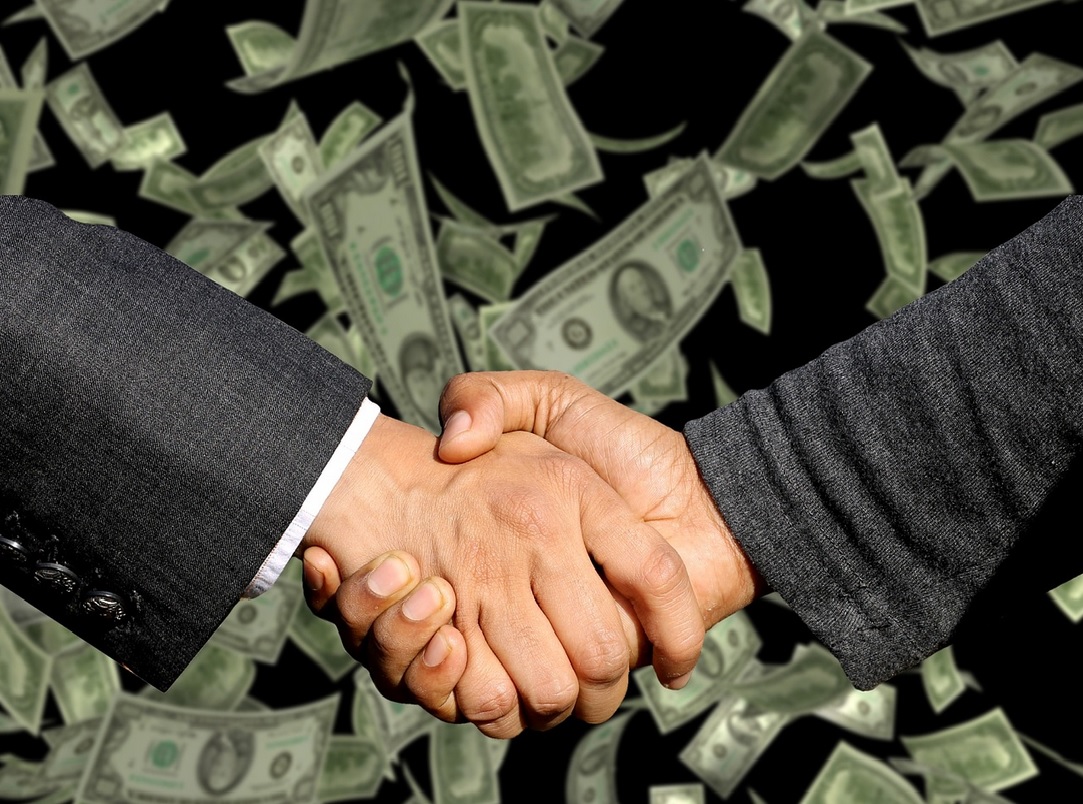 National Association of Wheat Growers,
USDA Launches Second Round of Trade Mitigation Payments; NAWG's Response
President Trump announced the Administration would be fulfilling the second half of assistance through the Market Facilitation Program (MFP) to help farmers impacted by the trade war between the United States and China. USDA Secretary Perdue subsequently announced details of the program. In anticipation of this announcement, NAWG met with senior officials at USDA and the Office of Management and Budget (OMB) and sent a letter to USDA reminding them of the ongoing damaging impacts that these tariffs have had on wheat growers and noting that a second round of assistance to producers is justified.
"NAWG continues to emphasize to both the USDA and OMB that the ongoing trade war with China has continued to harm wheat farmers, which is evident with there having been no sales to China since March," stated NAWG President and Sentinel, OK wheat farmer Jimmie Musick. "These retaliatory tariffs are not only harming growers through loss of sales but are also placing pressure on wheat prices. Growers want new export markets and trade deals so that this sort of assistance isn't necessary."
In the letter, NAWG pointed out that wheat growers have lost around $323 million in total sales to China. Additionally, wheat sales to Mexico have declined by 569,000 metric tons compared to the previous year, despite Mexico increasing overall wheat imports. This is an estimated loss of $178 million and caused by Mexico's decision to source wheat imports from alternative markets amid uncertainty of trade agreements and unknown repercussions from Section 232 tariffs.
"We appreciate the Administration's recognition that farmers have suffered economic damages resulting from tariff retaliation through MFP assistance," concluded Musick.