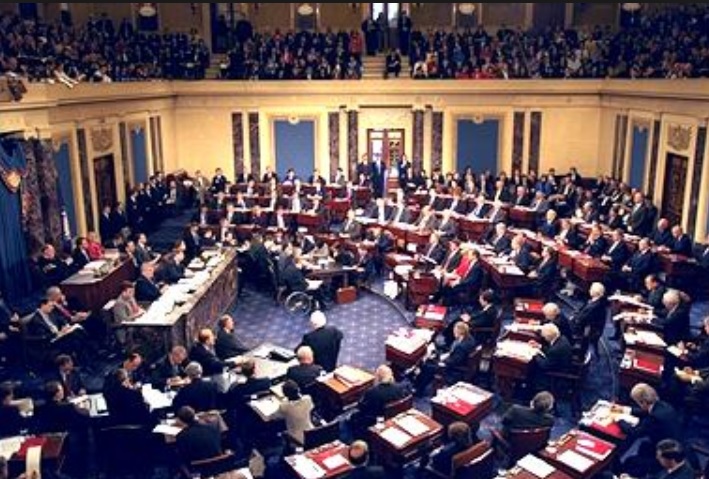 By National Cattlemen's Beef Association
National Cattlemen's Beef Association President Kevin Kester issued the following statement regarding U.S. House and Senate passage of the 2018 Farm Bill conference report:
"America's cattlemen and women want common sense and certainty from Congress this holiday season and throughout the year – today they received that through the passage of the Farm Bill. Certainty that a Foot-and-Mouth Disease vaccine bank will be authorized and funded. Certainty that important conservation programs will be reauthorized and funded. And certainty that trade promotion and access to foreign markets will remain a priority in the years to come.
"On behalf of all of our producers, I want to sincerely thank every Member of Congress who supported the Farm Bill – especially U.S. Senate Agriculture Committee Chairman Pat Roberts, Ranking Member Debbie Stabenow, U.S. House Agriculture Committee Chairman Mike Conaway, and Ranking Member Collin Peterson, who all worked together across party lines for the past two-plus years. It wasn't always easy, but we truly appreciate all your hard work."
— The National Cattlemen's Beef Association (NCBA) has represented America's cattle producers since 1898, preserving the heritage and strength of the industry through education and public policy. As the largest association of cattle producers, NCBA works to create new markets and increase demand for beef. Efforts are made possible through membership contributions. To join, contact NCBA at 1-866-BEEF-USA or [email protected].