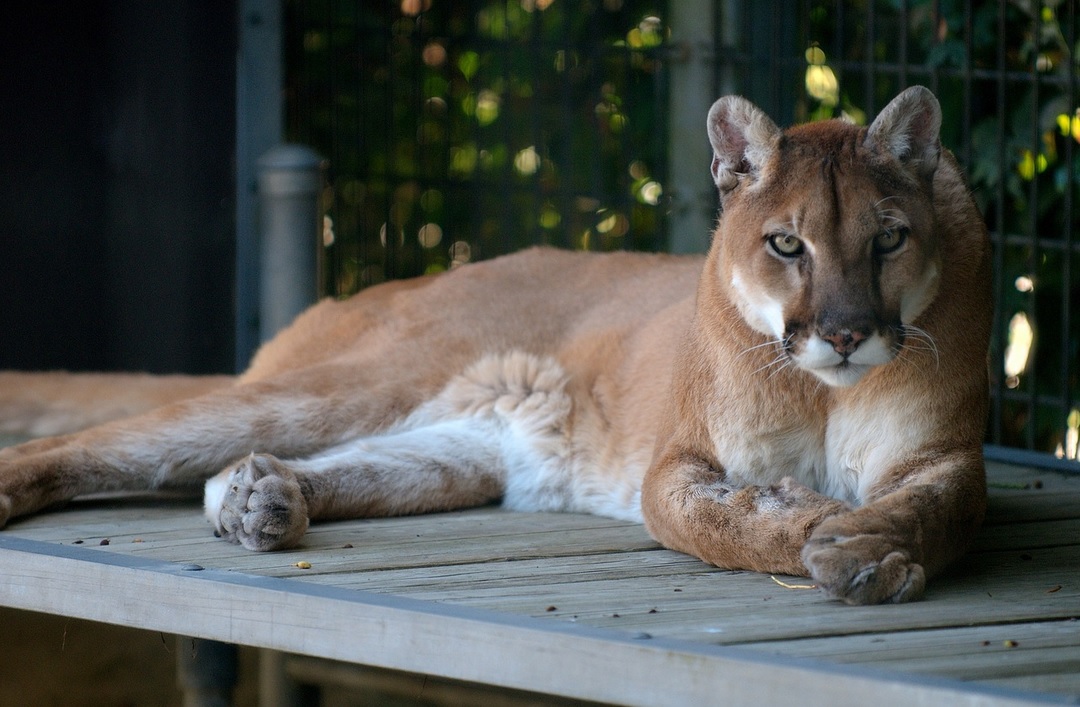 By Oregon Sportsmen Association,
A large cougar wandering the Southern Oregon University campus at night escaped apparently unharmed after Ashland police officers fired at it, yet the city's police chief decided to allow shooting of any cougars spotted in populated areas during the daytime, but only with his prior approval, according to the Mail Tribune.
Two cougars were spotted on campus near the Hannon Library late at night, but only the smaller animal fled during attempts by police and safety officers to scare them away by making noise. An officer fired a shot at the larger animal and it fled.
Ashland Police Chief Tighe O'Meara decided that the animal needed to be put down because of the danger it posed to the community.
"Everything has to be at my discretion, there is no blanket approval to shoot the animal," O'Meara said. "We are kind of on high-alert about it."
The following morning, a cougar hissed at a man walking his dogs near the campus.
Cougar sightings on the SOU campus can be reported to Campus Public Safety at 541-552-6258 or Ashland police at 541-482-5211.
People who run into a cougar should make themselves big and large, look into the animal's eyes, back away slowly while facing the animal and giving it space to leave, keep pets and children close, and put small children on the shoulders.