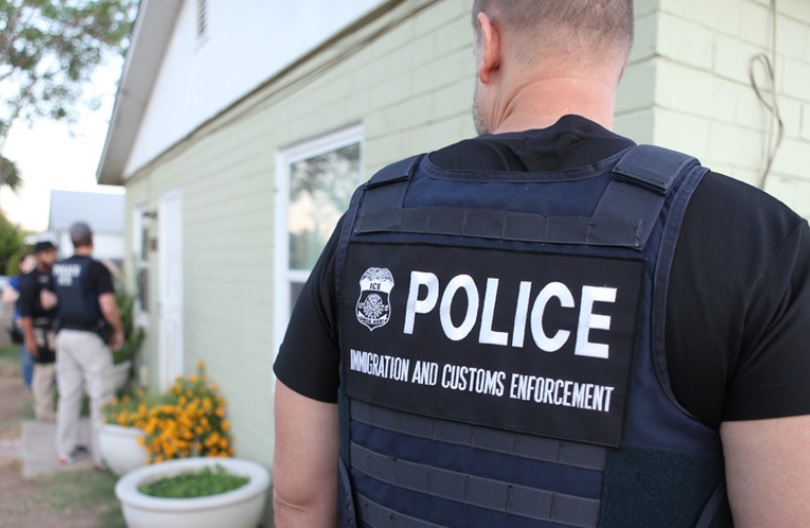 By Bill Goloski
Oregon Association of Nurseries
U.S. Immigration and Customs Enforcement (ICE)U.S. Immigration and Customs Enforcement (ICE) dramatically increased its number of worksite investigations in 2018 as compared to 2017, according to an agency press release. ICE is part of the U.S. Department of Homeland Security (DHS). Specific numbers include:
– Worksite investigations increased from 1,691 to 6,848, more than a fourfold increase;
– I-9 audits increased from 1,360 to 5,981, a jump of 439 percent;
– Criminal arrests increased from 139 to 779, a 560 percent increase; and
– Administrative worksite-related arrests rose from 172 to 1,525, an 886 percent increase.
"Reducing illegal employment helps build another layer of border security, and reduces the continuum of crime that illegal labor facilitates, from the human smuggling networks that facilitate illegal border crossings to the associated collateral crimes, like identity theft, document and benefit fraud and worker exploitation," said Derek N. Benner, executive associate director of Homeland Security Investigations.
Oregon Association of Nurseries (OAN) members should remain aware that the possibility of ICE raids, investigations or inspections exists against all employers. They should prepare accordingly by hiring properly, maintaining their records, and knowing their legal rights in the event of attempted enforcement activity. OAN legal counsel Steve Shropshire of Jordan Ramis PC has written an article, "Protect your business with this 10-point plan in the event of an ICE inspection." [OAN login required]
Members are urged to know these steps so they can protect their employees and their business, and react appropriately to what may transpire.