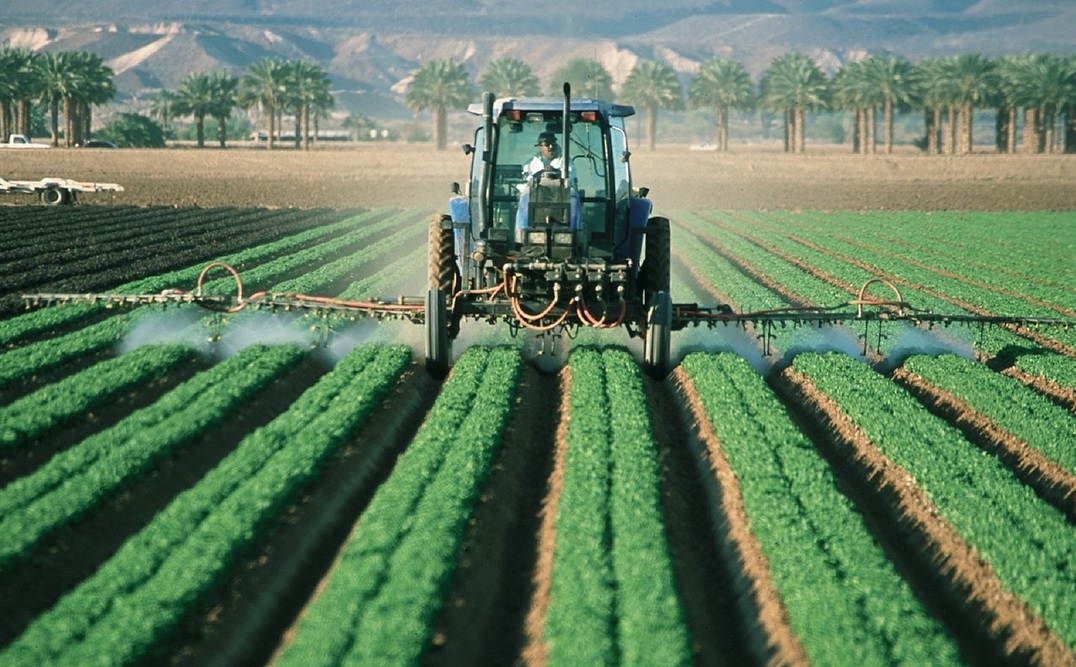 By Oregonians for Food and Shelter,
The House Environment and Energy Committee introduced another neonicotinoid ban bill that contains the identical language as HB-2619. This duplicative bill has not yet been released in bill form with a number.
Related, the Oregon League of Conservation Voters posted their priorities in the session, which included a section on pesticides and stated:
Soil and Water Protection Act
Neonicotinoids are a particularly potent family of pesticides whose use is detrimental to bees and other pollinators. In 2018, the European Union banned neonicotinoids in order to prevent bee populations from collapsing. Here in Oregon, we hope to limit and regulate their use. If this bill passes, it will take neonicotinoids off regular market shelves and require industrial buyers to pay a fee, get a license, and take a class on safe pesticide usage before buying. The bill would also include a ban on another pesticide, Chlorpyrifos, which is extremely dangerous to the farmworkers who are exposed to it. Chlorpyrifos has already been banned in Hawaii, and we hope to follow their lead.
We expect to see a bill in the next couple of weeks that would make neonicotinoids a restricted use pesticide and also ban chlorpyrifos.
The draft language of the much-anticipated cap and trade legislation was released on Thursday, and the Joint Committee on Carbon Reduction formally introduced the bill. While the over ninety-page draft is still being analyzed, most of the requests made by agriculture to help mitigate the increased costs from the program were ignored. Invited testimony on the draft starts next week in the Joint Carbon Committee.