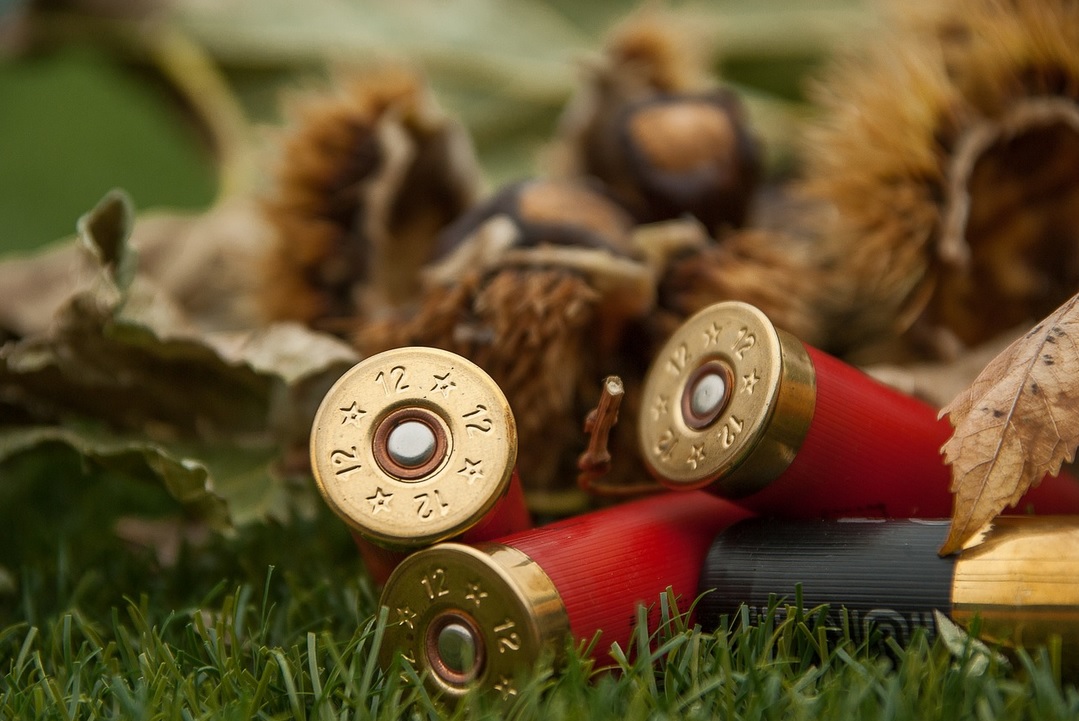 By Oregon Sportsmen Association,
Gun owners in Oregon will see their rights eroded significantly under a proposed Senate bill that would outlaw weapons capable of firing more than five rounds and limit the purchase of ammunition to no more than 20 rounds a month.
The bill was proposed by Sen. Rob Wagner of Tualatin, who was backed in his campaign by New York billionaire Michael Bloomberg's Everytown for Gun Safety, and Rep. Andrea Salinas of Lake Oswego. The law would impose the nation's harshest restrictions on gun owners. The law is so restrictive that it would ban the use of most rifles and semi-automatic pistols in use today. Limiting the amount of ammunition sold would handicap gun owners' ability to train and practice. State Representative Bill Post's office commented "It also hurts game hunters as in some cases, the bag limit is more than 20 rounds. Duck Hunters should be very wary of the bill". Post further stated, "[Y]our old six shot revolver would be required to be turned in or destroyed."
Senate Bill 501, one of a dozen gun bills introduced to the Democrat-controlled Oregon Legislature, would raise the age for purchasing guns to 21; require people to obtain licenses before buying guns; delay background checks 14 days so law enforcement can investigate buyers; and fine anyone who failed to report a lost or stolen firearm within 24 hours. It would also require guns to be locked when not in use. The limits on rounds would basically ban most semi-auto pistols and rifles, although it would let people buy and use unlimited ammo at shooting ranges.
People who own guns capable of firing more than five rounds would have to turn them in for destruction under the measure, according to gun-rights groups.
Violators of the law could face up to 364 days in jail and a $6,250 fine.
If passed, Oregon would have the most restrictive laws on magazine capacity in the nation. A judge in New York overturned that state's law limiting rounds to seven, saying it violated the Second Amendment.
Gov. Kate Brown received a $250,000 donation from Michael Bloomberg in 2016.