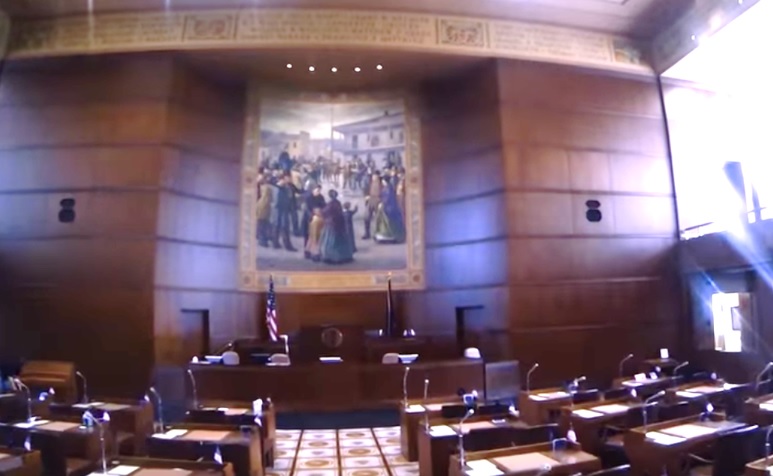 Partnership for Oregon Communities,
Partnership for Oregon Communities released the following statement upon release of cap and trade legislation by the Joint Carbon Reduction Committee.
"The bill released is the start of what we hope will be a robust conversation about the costs and benefits of a cap and trade program in Oregon. At this point, there are dozens of unanswered questions about how this bill will impact employers, consumers and whether the program would be an effective tool in accomplishing our shared goal of continuing to improve Oregon's environment.
Lawmakers' next step should be to give every Oregonian a fair and equal opportunity to share their thoughts and shape this policy moving forward, and to hear from the industries that will be most impacted by this program. Cap and trade is perhaps one of the most complex pieces of legislation the Oregon Legislature has ever considered. Inevitably there will be significant costs to all Oregonians, and this policy deserves a full and thorough vetting before it advances any further."
— The legislation does not have an official bill number. You can see the Legislative draft bill version entitled LC 894 here that was released last week at the Oregon Joint Committee on Carbon Reduction hearing on February 1, 2019.