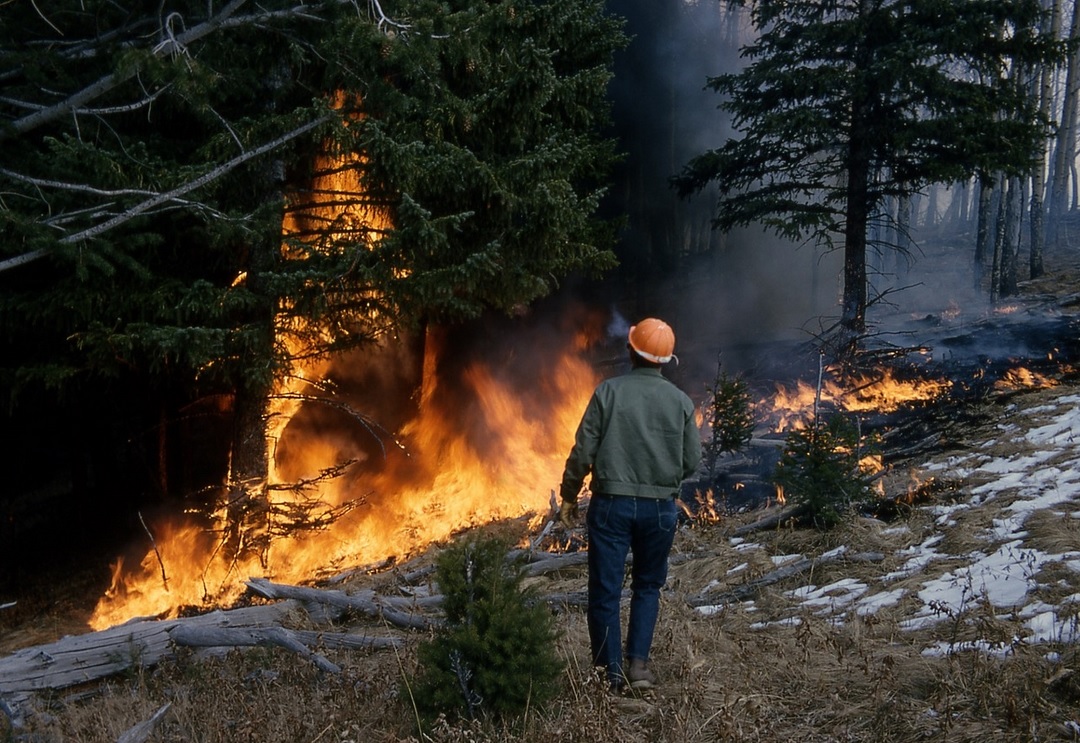 By Oregon Family Farm Association
An Oregon state senator introduced four bills in the state Legislature to help people fighting fires on farmland after a wildfire in July burned 80,000 acres in Sherman and Wasco counties.
Sen. Bill Hansell, a Republican from Athena in the 29th District, credited local farmers with preventing the Substation Fire—at one point the largest blaze in the nation—from morphing into the devastation experienced Paradise, California. He said firefighters at a debriefing praised the assistance offered by local farmers, according to an article by the EO Media Group.
Senate Bill 290 would give farmers civil immunity if they're fighting fires in good faith so they won't be liable for property damage or injuries incurred. Similar Good Samaritan laws protect civilians who help those injured in car crashes.
Senate bill 311 would put the Oregon State Fire Marshal in charge of 400,000 acres previously unprotected by fire agencies to prevent questions over who is responsible for fighting fires.
Senate Bills 291 and 292 would provide more air resources to fight wildfires and increase firefighting flexibility for the governor and fire marshal.