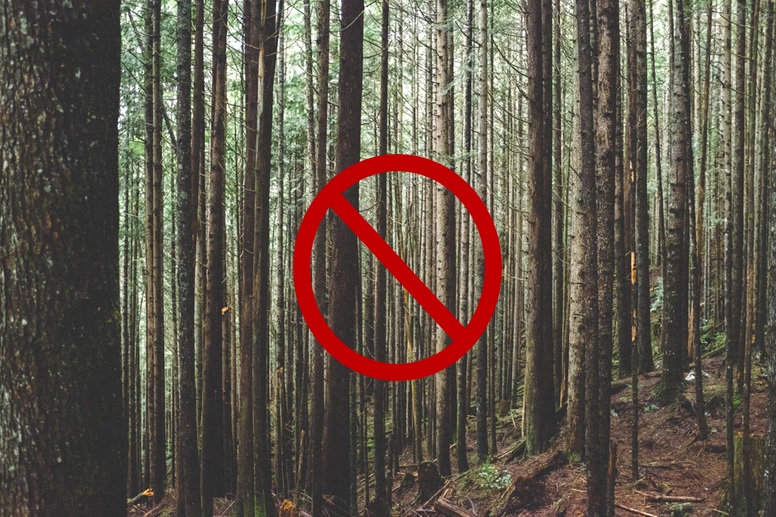 By Oregonians for Food and Shelter,
Probably the most threatening bill to Oregon's managed forests, HB 2656 will have a hearing in House Energy & Environment Committee on Tuesday, March 12th at 1:00 PM. HB 2656 bans harvest, road building, and the use of pesticides and fertilizers in forestland that supplies drinking water for public sources; locking up over a million of acres. Anti-forestry activists have been heavily promoting this bill (which they've dubbed the "Safe Waters Drinking Act") on social media and other means, and we anticipate they will pack the room with supporters.
These lands are currently managed under a suite of state and federal regulations protective of water quality. Maintaining the productive use of private forests is critical to the economic and social stability of many Oregon counties and communities.
We need a strong showing of opposition from the real people who would be impacted by this legislation to show up to the Capitol on Tuesday. The Legislature needs to hear that extreme and devastating legislation like this is NOT acceptable and rural Oregon has a voice to be heard.
If you cannot make it to Salem on Tuesday, please submit testimony to the House Energy & Environment Committee.