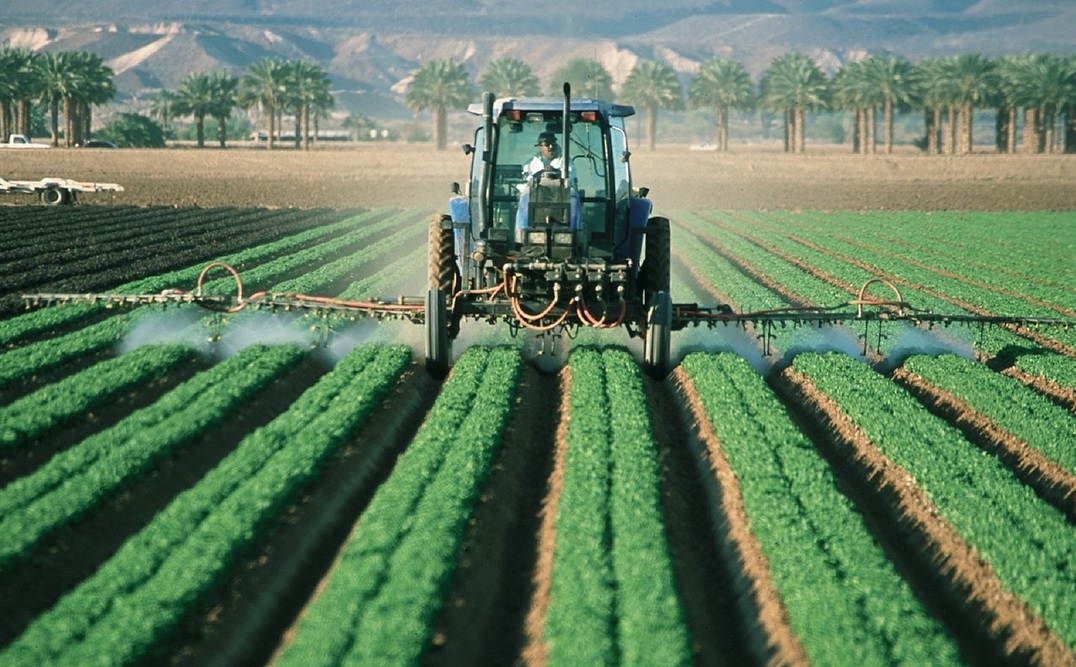 By Oregonians for Food and Shelter,
Dueling Chlorpyrifos Bills
Last week, the House Rules Committee held a hearing on HB 2619A, which would ban Chlorpyrifos. The House Agriculture and Senate Environment Committee had already conducted intensive hearings on the issue. The House Agriculture Committee amended and passed HB 3058, which began as a full ban, but now directs ODA to study the current scientific information on the product, report back to the Legislature and make label changes they see needed. There is a significant debate happening within the House on which bill should move forward.
At the hearing, farmers Kathy Hadley and Mark Dickman gave strong testimony on how important Chlorpyrifos is to their operation. Katie Fast and Jenny Dresler presented testimony for the agricultural community; focusing on EPA and ODA's prior regulatory review as well as the lack of alternatives for many of Oregon's iconic crops.
OFS has an Action Alert out on HB 2619A.
CA EPA's Chlorpyrifos Actions
Adding to the frenzy surrounding Chlorpyrifos, California EPA announced Wednesday that they would be starting a process to the ban chlorpyrifos at the state level. While this is devastating news, there are some important points to consider:
– CA is putting $5.7 million in new funding toward development of alternatives
– The process for cancellation could take 2 years. This is an administrative process that requires a filing by the Attorney General and each registrant maintains the opportunity to file objections, etc.
– California is pulling together a cross-sector working group to identify safer alternatives, and partner with growers as they transition to using alternative pest management.
– Current uses will remain during the entire cancellation process.
HB 2882 – GE Liability
The House Rules Committee also held a hearing on HB 2882 and -2 amendments, which would direct ODA to conduct rulemaking to prevent cross pollination from GE crop. The amended version would place the liability on the GE farmer if a lawsuit occurs due to cross-pollination. Here are three issues with the bill:
– The definition of GE is very broad bringing in more traditional plant breeding techniques;
– ODA's rulemaking would only focus on GE best management practices NOT true coexistence between neighbors; and
– The bill places liability on farmers based on rules that we have not seen.
While a strong slate of opposition showed up to testify against the bill, unfortunately only two were given the opportunity to comment. The hearing has been carried over to Monday. We do not see much interest in this legislation, but will continue to share our concerns with legislators.