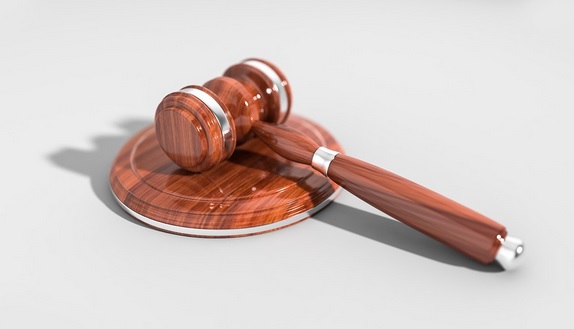 By Oregon Family Farm Association,
Oregon farmers may be able to sue companies that sell genetically engineered seeds—such as Bayer and Sygenta—if their crops become contaminated by those organisms under a bill in the state House.
Such contamination can make farmers' conventional crops unmarketable.
Under House Bill 2882, family farmers who discover contamination from genetically engineered organisms in their organic or conventional crops can sue for three times the actual economic damages, according to the Salem Statesman Journal. Residents and public entities also can sue corporations if they find such organisms on their land.
A similar bill considered in the Legislature last year died.
Opponents contend that growers already try to minimize the effect of genetically engineered crops on surrounding property, and the bill doesn't consider damages to GE crops by organic or conventional crops.
In 2013, the Oregon Legislature banned local governments from regulating genetically engineered crops or seeds, but exempted Jackson County, which already had a ban on its ballot.