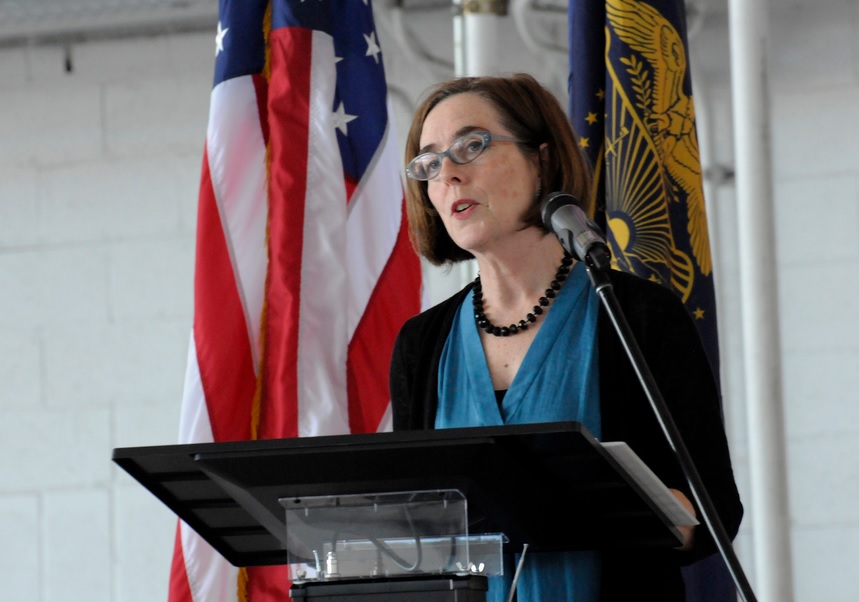 By Oregon Family Farm Association,
President Trump has reduced environmental regulations since taking office in January 2017, but several Oregon lawmakers are trying to reverse it.
Instead, they passed legislation known as the Oregon Environmental Protection Act that directs state environmental agencies to review federal laws—the Clean Air Act, Water Pollution Control Act and Safe Drinking Water Act. If the revised laws offer significantly less protection than they did before Trump took office January 20, 2017, state regulators are instructed to adhere to the higher standards in place under the Obama administration.
Gov. Kate Brown, who suggested such action while running for re-election last year, is expected to sign the House Bill 2250, which passed in the Senate 16-12.
You can read HB 2250 here.