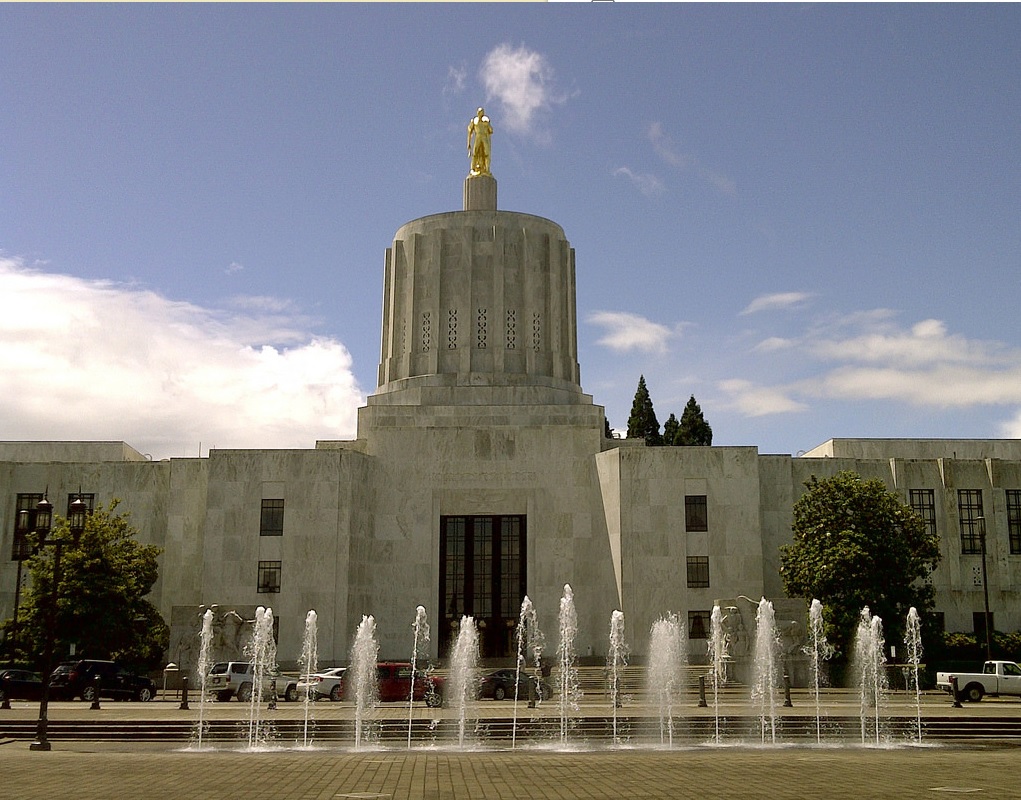 By Oregonians for Food and Shelter,
As the Legislature enters into their last month of work, the pace of the session has picked up to ensure they adjourn by the June 30th deadline. The Joint Tax Expenditures Committee released the frame work for the technical fix bill to HB 3427, the commercial activities tax bill. The vehicle will be HB 2164. Current changes of interest include:
– The addition of fruits, vegetables, dairy products, seafood or meat to the grocery exemption
– The exclusion of cannabinoid edibles and marijuana seeds from the grocery exemption
– Exemption of farmer sales to agricultural cooperatives
– No uniform fixes for farmers and forestland owners that produces an even playing field
The release was a first draft and we expect to see it additionally tweaked over the next few weeks.
Cap and Trade is inching toward a floor vote, but its passage is not yet a done deal. Wednesday night the HB 2020 passed out of the Ways and Means Natural Resources SubCommittee on a party-line vote. It was scheduled for a vote today in the full Ways and Means Committee. However, it was pulled from the agenda.
Also, last week, the bill was hit with another blow. Representative Christine Drazan released a Legislative Counsel (the legislature's attorneys) opinion that allowance requirements for natural gas enacted by HB 2020 would be treated as a tax, meaning the revenue it generates is more restricted than previously thought. Additionally, the revenue generated from taxes on natural gas is constitutionally dedicated to schools.
A late introduced bill to modify the cost impacts of HB 2020 on low income families, agriculture and forestry is also moving through the Legislature. If HB 2020 passes, SB 1051 would establish a credit on the indirect carbon pricing for off-road farming and logging activities.