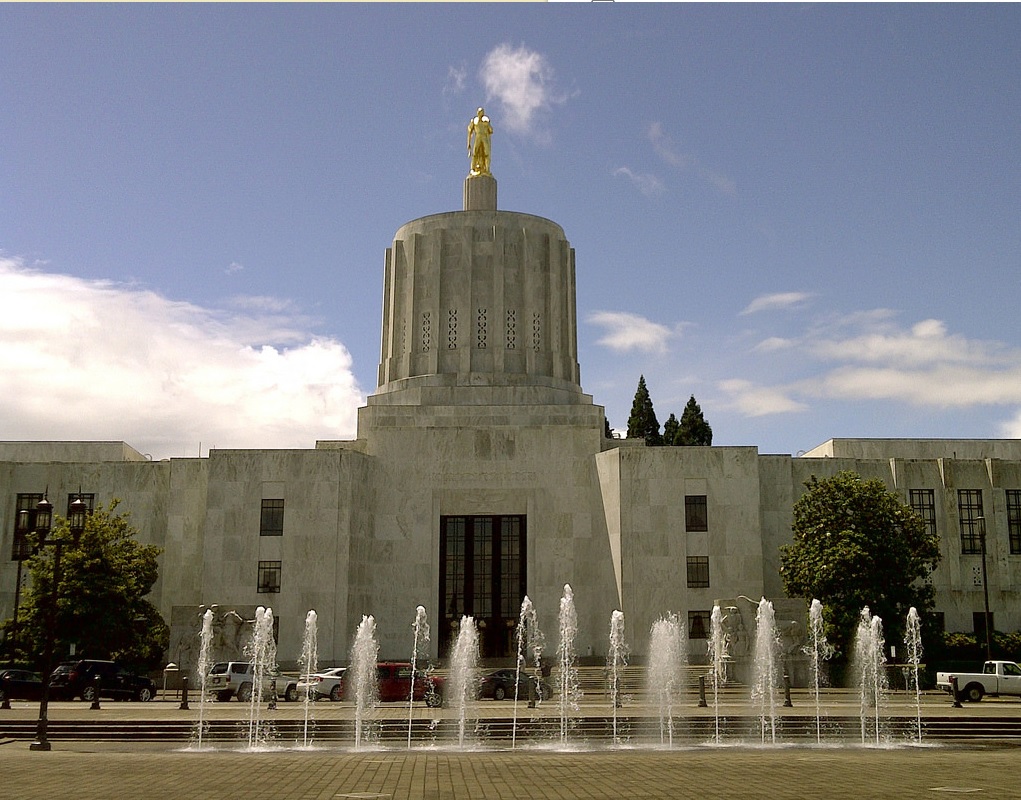 By Taxpayer Association of Oregon Foundation,
The Oregon House passed HB 2020, the Carbon Tax Bill, which would make Oregon the home to the nation's most restrictive carbon tax plans. After six hours of debate, HB 2020 passed the House on a 36-24 vote.
HB 2020 goal is to lower state emissions to 80% below 1990 levels by 2050. The bill would tax companies through a credit purchase system for businesses that exceed the caps. The tax fund could generate as much as $700 million tax dollars.
Those carbon tax credits costs would raise gas prices 22 cents to $3.00 over the next three decades. Utility prices for homeowners and businesses could increase 11% to 53%. Already one long-time sawmill businesses has announced it will be laying off 60 employees as it plans to leave Oregon for another state.
Representative Karin Power stated her support for the bill in order to stem the "greatest crisis of our lifetime." and to better fight climate change.
Many House members said that the Carbon Tax is in effect a tax and should require a 3/5th majority vote which is the Constitutional requirement for all tax increases. State Representative Mike McLane said, "If it walks like a tax, if it acts like a tax, if it quacks like a tax, it is a tax."
The bill now heads to the Senate.