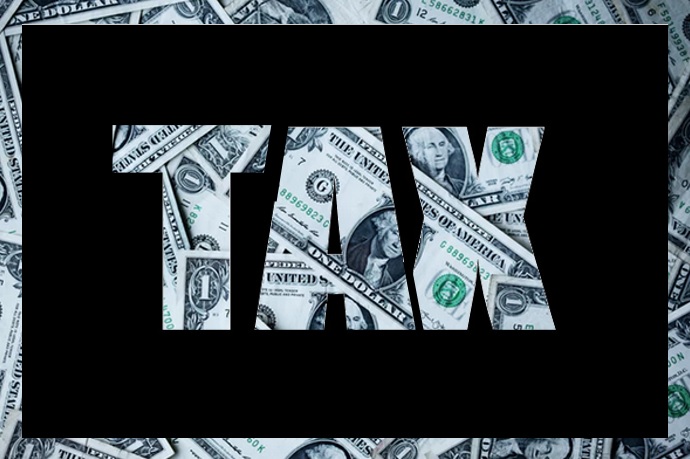 Forest fires across Oregon are dangerous to our families and our communities and devastating to our environment.
We don't need a new tax to fight fires. Eighty percent of acres burned by fire in the past decade have been on federal lands. It's outrageous for the Oregon Legislature to punish local land owners for federal neglect of forests with a new tax.
Oregon's landowners already pay more to prevent fires on private and public lands than any other state – four times more than our neighbors in Washington.
Most forest fires in Oregon spread because of a failure of the federal government to properly manage federal lands – not because Oregonians pay too little in taxes.
Only 14 percent of the acres burned in the last decade were on private and state lands.
Politicians in Salem want to raise taxes by $8.4 million every year on Oregon's forest landowners. This tax is onerous and no fault of the landowners, it's the management failures of the federal government.
Read more here.