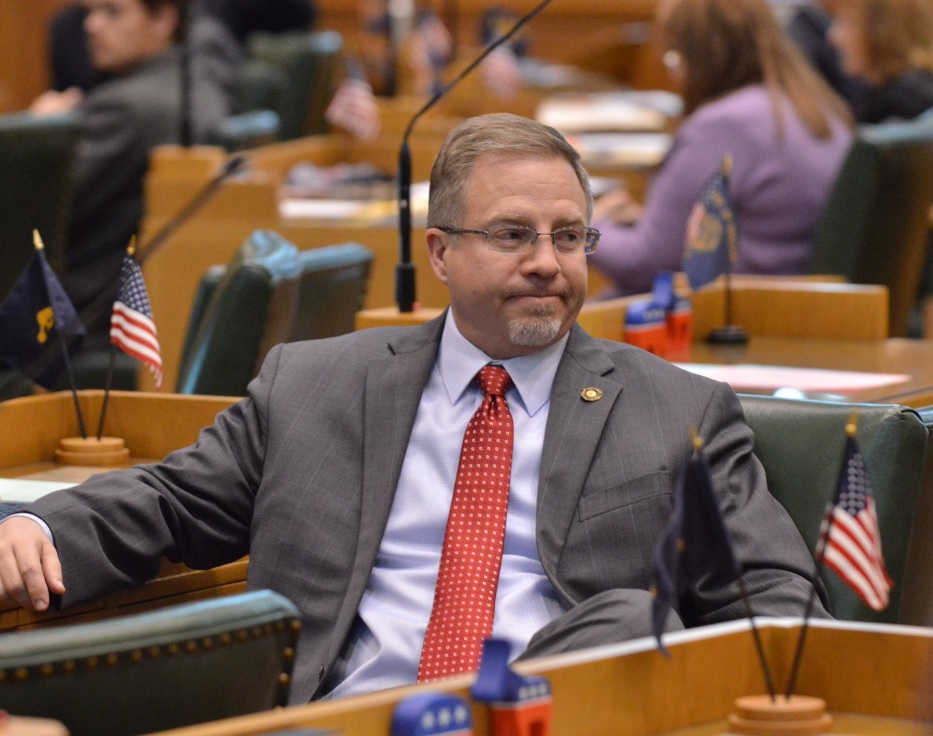 By Taxpayer Foundation of Oregon,
Rep. E. Werner Reschke of Klamath Falls successfully sponsored and shepherded through the Oregon Legislature two measures to help small schools retain funding and enable a rural medical provider to qualify for tax credits.
Under House Bill 2847, Sky Lakes Medical Center in Klamath Falls is added to the list of hospitals where medical providers can qualify for an income tax credit for serving rural communities. The bill, which will apply to tax years after Jan. 1, 2020, passed both the House and the Senate and was signed by Gov. Kate Brown June 25.
Reschke said the tax credit puts providers at Sky Lakes on equal footing with other rural hospitals—and it keeps local dollars in the community.
Another measure Reschke sponsored, House Bill 2867, boosted the maximum number of students a school district can have to qualify as a small high school and receive State School Fund distributions. Under the change, districts with up to 9,500 students—rather than 8,500—qualify for funding available for small high schools. The Klamath County School District's student population was close to topping the 8,500 cap, which could have resulted in a loss of funding for Lost River, Bonanza, Gilchrist, and Chiloquin high schools.
Reschke said the bill will help small schools continue succeeding. The measure unanimously passed in both the House and Senate and awaits the governor's signature.