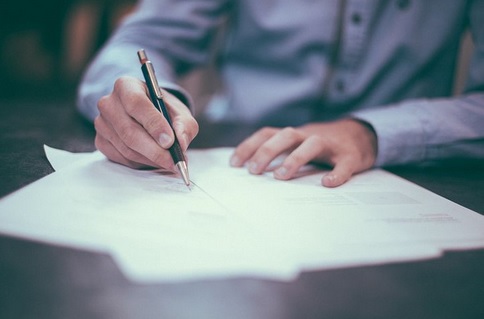 By Oregonians for Food and Shelter,
Coastal Coho Petition Before the Board of Forestry
We reported on three anti-forestry initiative petitions (IP 35, 36, and 37) filed by environmental groups. Some of these same activist groups filed a petition to increase protections for the Oregon Coastal Coho Salmon with the Oregon Board of Forestry.
On Wednesday, July 24th, the Oregon Board of Forestry (BOF) will consider the petition, which if granted would have serious impacts on rural Oregon's economy and the management of both public and private forest lands in Oregon. Coho populations in Oregon are increasing, and the existing protections in place are working. Additional protections for the Coho are unnecessary and are simply a play by environmentalists to restrict active forest management in Oregon, contributing to increased wildfires and loss of family wage jobs.
The Oregon Forest Practices Act already has protections for Coho habitat, including restrictions on road building, provisions for replacing stream culverts to increase Coho spawning, and stream buffers for harvest, among others. In fact, the BOF just passed new rules only two years ago expanding stream buffers to protect salmon habitat.Those existing protections, combined with Oregon Department of Fish and Wildlife's (ODFW) fisheries management and protections on agricultural lands, are part of the Oregon Plan for Salmon and Watershed. That plan, which started in 1997, has contributed to an increasing, stable and robust Coho population.
Please send a message to the BOF members telling them not to accept the petition by clicking here.