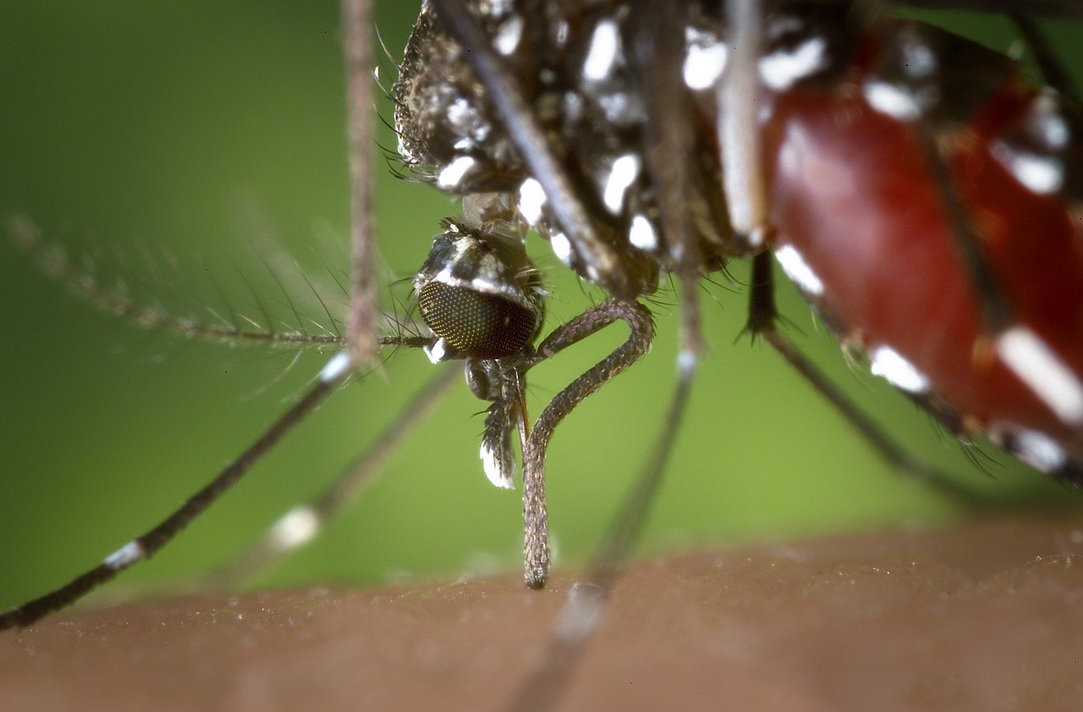 By Oregon Department of Ag,
A horse in Union County has tested positive for West Nile Virus (WNV). This is the first detection of the disease in Oregon horses for the 2019 season. The affected horse is a 25-year-old Quarter Horse mare with a history of "under" vaccination for WNV. That is, the horse had received a WNV vaccination in years past but did not receive the recommended yearly booster this year. The horse is under veterinary care and is responding to treatment.
"Horses become infected with the WNV virus by being bitten by infected mosquitoes," said Brad LeaMaster, State Veterinarian. "The serious neurologic disease caused by the West Nile Virus is highly preventable. There are several efficacious vaccines available and I would like take this opportunity to remind horse owners to contact their local veterinarian regarding proper WNV vaccination protocols during this time of increased risk."
Along with staying current with an annual vaccination, horse owners can protect their animals by controlling mosquitoes and mosquito breeding areas. Approved repellents can also provide temporary protection for the animals.
WNV causes encephalitis and affects the central nervous system. One of the most common signs of WNV in horses is weakness or incoordination in the hindquarters. There may be stumbling, leaning to one side, and toe dragging. As the disease progresses paralysis may follow. Fever is sometimes evident, as well as changes in behavior such as depression and/or uneasiness. Horse owners who suspect WNV infection should contact their veterinarian immediately. Early treatment can often decrease the severity of the disease. About 30-40 percent of horses that show signs of the illness will die. The majority of WNV cases in horses occur in the months of August and September, which corresponds to peak mosquito activity.
The Oregon Health Authority (OHA) works with mosquito control agencies and local county health departments to test mosquitoes for WNV. To date, positive WNV mosquito pools have been detected in Malheur, Baker, Union, Umatilla, and Morrow counties. The detection of the virus by OHA's mosquito surveillance program provides a warning and a reminder to horse owners to make sure their horse's WNV vaccination status is current.
West Nile Virus activity can be found at the OHA, Public Health Division website at: https://www.oregon.gov/oha/PH/DISEASESCONDITIONS/DISEASESAZ/WESTNILEVIRUS/Pages/survey.aspx