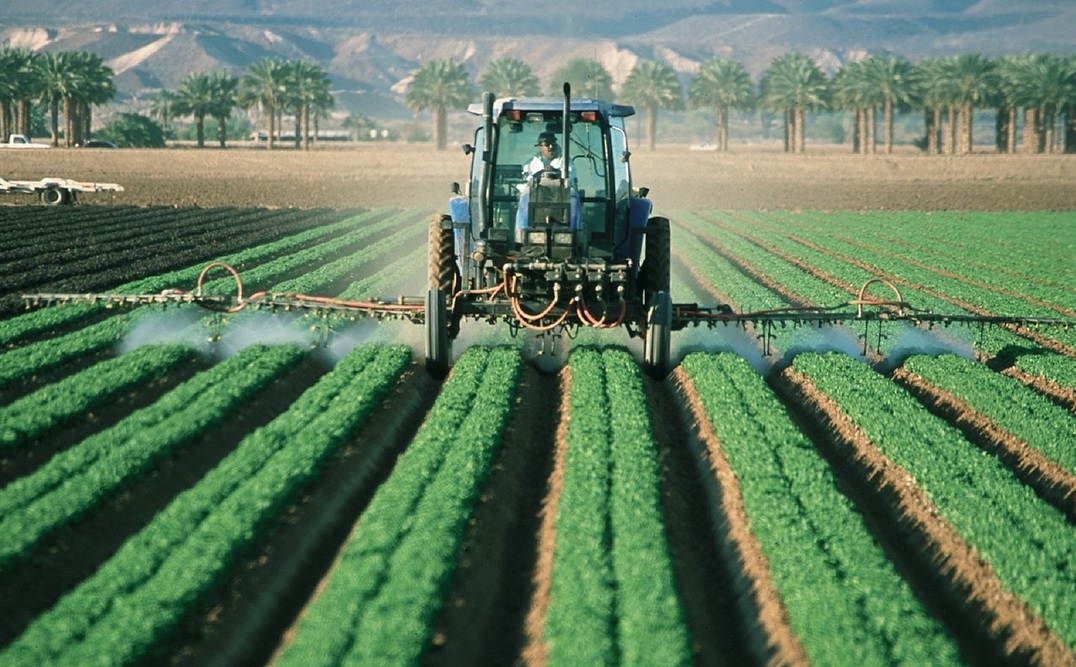 Oregonians for Food and Shelter,
The Environmental Protection Agency (EPA) has extended the comment to September 3rd of their registration review of glyphosate. The EPA is required to conduct these periodic reviews of every pesticide. As part of the registration review, EPA holds a public comment period where the public can go online and submit comments.
Glyphosate is used by land managers in agriculture, forestry and urban environments. It is critically important that we have comments submitted by applicators to ensure the EPA hears a balanced perspective; the activists are currently submitting comments in opposition to glyphosate.
Points to Remember
– Glyphosate-based herbicides have a 40+ year history of safe use.
– In evaluations spanning 4 decades, the overwhelming conclusion of experts and regulatory agencies worldwide, including the EPA, has been that glyphosate can be used safely according to label directions.
– No regulatory agency in the world has concluded that glyphosate is a carcinogen.
– When it comes to safety assessments, no other pesticide has been more extensively tested than glyphosate.
– Glyphosate safety is supported by one of the most extensive worldwide human health, crop residue and environmental databases ever compiled on a pesticide product.
– It is a versatile herbicide used by farmers, land managers and gardeners to simply, safely and effectively control unwanted vegetation.
– Controls a broad spectrum of weeds, and helps farmers grow crops more sustainably. For example, glyphosate has helped farmers adopt conservation tillage. With conservation tillage, farmers can disturb less soil and drive their tractors less, which can reduce soil erosion and carbon emissions. This is beneficial for the environment.
– Farmers need a wide range of tools to help them sustainably grow enough for our growing world.