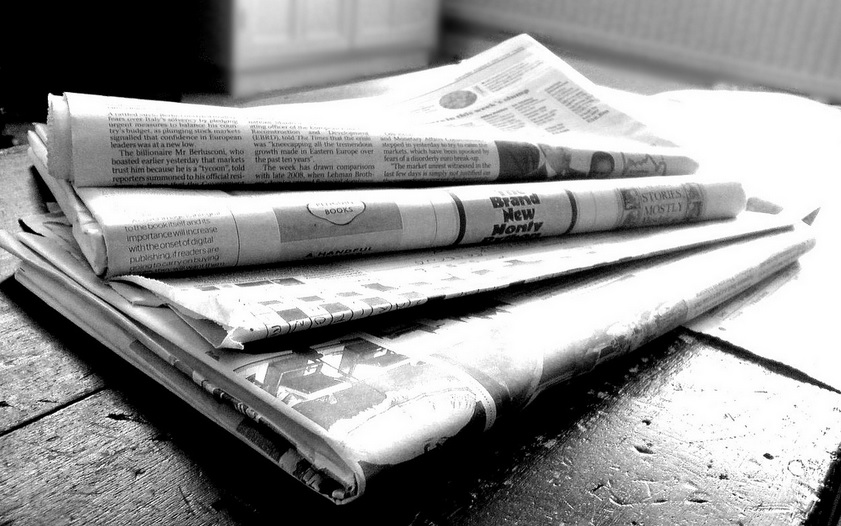 By Oregonians for Food and Shelter,
Traditionally, the summer months following a long legislative session are quiet on the policy front as many are attempting to recoup and recover. However, this summer has been filled with a flurry of activity. Here are some of the highlights that we thought would be of interest.
Endangered Species Act
The Trump Administration released finalized revisions to the administration of Endangered Species Act. One of the major elements is the removal of a blanket rule which treats protections for threatened species the same as endangered species. It will also require the same standards be used when officials consider delisting or reclassifying species as were used to list the species. Another change will require that "areas where threatened or endangered species are present at the time of listing be evaluated first before unoccupied areas are considered," which the administration says will reduce the regulatory burden on landowners. Also, economic impacts of listings will be considered more heavily in listing decisions.
While these updates were deemed by natural resource interests as improvements to focus resources where they will do the most good, the changes left
environmental groups incensed
.Center for Biological Diversity has already publicly stated they intend to sue the agency over the rules.
In the same week, US Fish & Wildlife released a notice of intent to list the Franklin Bumble Bee, which has historical range of Northern California and Southern Oregon. In the proposal, the agency stated the bumble bee might actually be extinct, since it has not been documented since 2006.
Also, in Lane County circuit court, a
judge ruled
that the Oregon Fish & Wildlife Commission illegally reversed an earlier decision to list the marbled murrelet on the Oregon endangered species list. This decision sends the issue back to the Commission, who can either abide to its earlier decision to list the bird or justify its later reversal with peer-reviewed scientific evidence. Interestingly, there has been a change in the make-up of the Commission since this issue was first addressed and this issue will be new to two of the members.
EPA Stops False Labeling of Glyphosate
On August 8th, EPA issued a glyphosate registration guidance "to ensure clarify on labeling of the chemical." EPA stated they would no longer approve product labels claiming glyphosate is known to cause cancer. The agency considers these statements as false claims that do not meet the labeling requirements of FIFRA. EPA based this decision on  
EPA's comprehensive evaluation of glyphosate
This action was a direct reaction to California's much criticized Proposition 65, which has led to misleading labeling requirements for products.
EPA Administrator Andrew Wheeler stated "It is irresponsible to require labels on products that are inaccurate when EPA knows the product does not pose a cancer risk. We will not allow California's flawed program to dictate federal policy."
EPA currently has glyphosate's registration review out for public comment. OFS is encouraging applicators to comment in support of the registration of glyphosate and has this
ACTION ALERT
to help you draft comments.
Legislative Appointments
Since sine die, the Oregon House of Representatives welcomed two new members.
Raquel Moore-Green was selected to replace Denyc Boles to represent south Salem, Turner and Aumsville. With only days left in the session, Representative Boles was appointed to replace Senator Jackie Winters, who passed during session. Representative Moore-Green has experience working in the Capitol for former House members.
Vicki Breese-Iverson was sworn in this week to replace Representative Mike McLane, who left the legislature to serve as a circuit court judge. Representative Breese-Iverson also previously worked in the legislature as policy staff. She knows natural resource issues well as she was raised on a cattle ranch in Prineville and her father, Doug Breese, served as President of Oregon Farm Bureau.
Legislative leadership have announced
Committee Assignments
for the interim Committees. These assignments also give us a sense of what the 2020 Short Session will look like. Both the Senate and House have added natural resource committees. Here is the breakdown:
Senate Environment & Natural Resources – Chair Michael Dembrow (D-Portland)
Senate Wildlife Prevention & Recovery – Chair Jeff Golden (D-Ashland)
House Energy & Environment – Chair Karin Powers (D-Milwauke)
House Agriculture & Land Use – Chair Brian Clem (D-Salem)
House Natural Resources – Chair Brad Witt (D-Clatskanie)
House Water – Ken Helm (D-Beaverton)
Initiative Petitions 35, 36, & 37
As we reported earlier, three anti-forestry initiative petitions were filed with the Secretary State. Earlier this month, the petitioners turned in their initial 1,000 signatures, which triggers the Attorney General to draft the ballot title and allow them to start the signature collection process. The petitioners must collect over 112,000 by July to qualify for the November 2020 ballot.