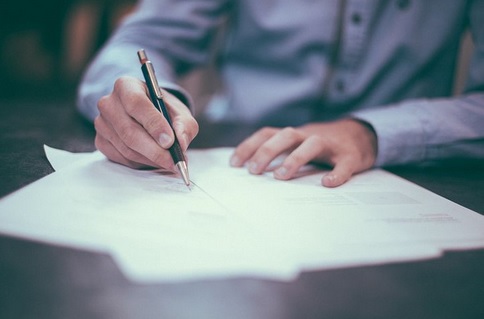 By Oregonians for Food and Shelter,
Initiative Petitions Rejected
Late Tuesday afternoon the Secretary of State rejected initiative petitions 35, 36 and 37 [Oregon Psilocybin Services Act, Oregon Forest Waters Protection Act and Protect Forest Waters from Clearcut Logging]. While Secretary Clarno did not provide much detail on her reasoning, the notice did state that the initiative petitions did not meet the single subject requirement.
The petitioners now have three options:
Redraft and resubmit the petitions. They are back to square one and would need to collect the 1,000 signatures again to have ballot titles crafted. In the past the Secretary of State has issued advice on procedural compliance regarding rejected measures It is unknown if Secretary Clarno will do so.
Sue the Secretary of State to overturn the decision. They have 60 days. A suit would need to be filed in Marion County and would likely take four months before a decision by the court.
Both start over with new measures and concurrently sue Secretary Clarno.
To quote my colleague Kristina McNitt "As much as it feels good, today, please know that these initiatives are far from dead, just slowed down, and substantially similar IP's may well be filed for the 2020 election."