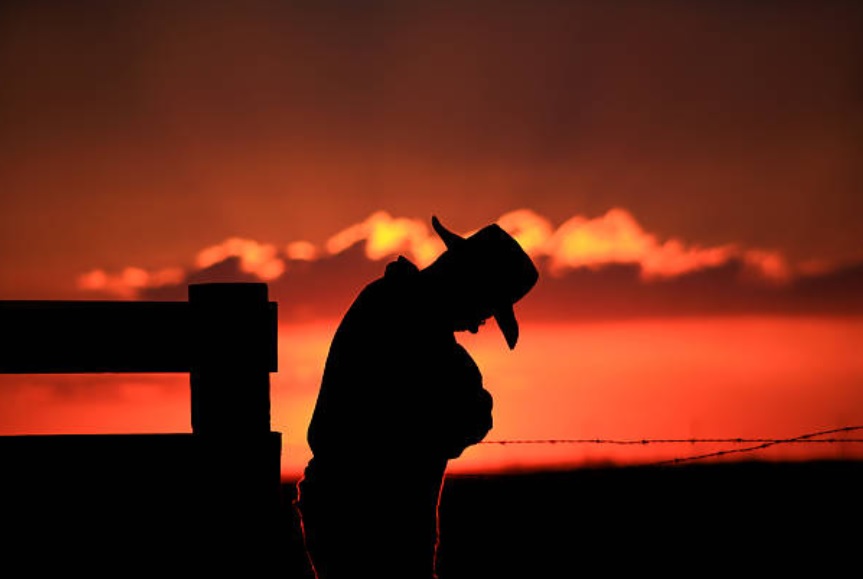 American Farm Bureau Federation
The American Farm Bureau Federation supports the Seeding Rural Resilience Act sponsored by Sens. Jon Tester (D-Mont.) and Chuck Grassley (R-Iowa), which is designed to help farmers respond to stress and decrease the stigma associated with mental health care in rural communities.
"Farmers and ranchers are some of the most resilient people you will ever meet," said AFBF President Zippy Duvall. "But times are tough on the farm, and with challenges from weather, trade and low commodity prices, it can definitely wear down the resiliency of farmers. AFBF commends Senators Tester and Grassley for introducing the Seeding Rural Resilience Act, which will be instrumental in bringing mental health resources and awareness to rural communities."
AFBF is committed to raising awareness about the benefits of seeking support and how to recognize the signs that someone needs help.
According to a Morning Consult research poll commissioned by AFBF in April 2019, a strong majority of farmers and farmworkers say financial issues (91%), farm or business problems (88%) and fear of losing the farm (87%) impact the mental health of farmers and ranchers, and nearly half of rural adults (48%) say they are personally experiencing more mental health challenges than they were a year ago.
Background on the bill:
The Seeding Rural Resilience Act creates three initiatives aimed at promoting mental health awareness in rural America:
– Implementing a farmer-facing employee training program that requires the Agriculture Department to provide voluntary stress management training to Farm Service Agency, Risk Management Agency and Natural Resources Conservation Service employees;
– Forming a partnership between the Department of Health and Human Services and USDA to create a $3 million PSA to increase public awareness of farm and ranch stress and destigmatize mental health care in rural communities; and
– Directing the Secretary of Agriculture to work with state, local and nongovernmental stakeholders to collaborate and determine best practices for responding to farm and ranch mental stress.
The full text of the Seeding Rural Resilience Act is available here.
Anyone who is experiencing a mental health crisis can call the National Suicide Prevention Lifeline 24/7 at 1-800-273-TALK, or 1-800-273-8255.