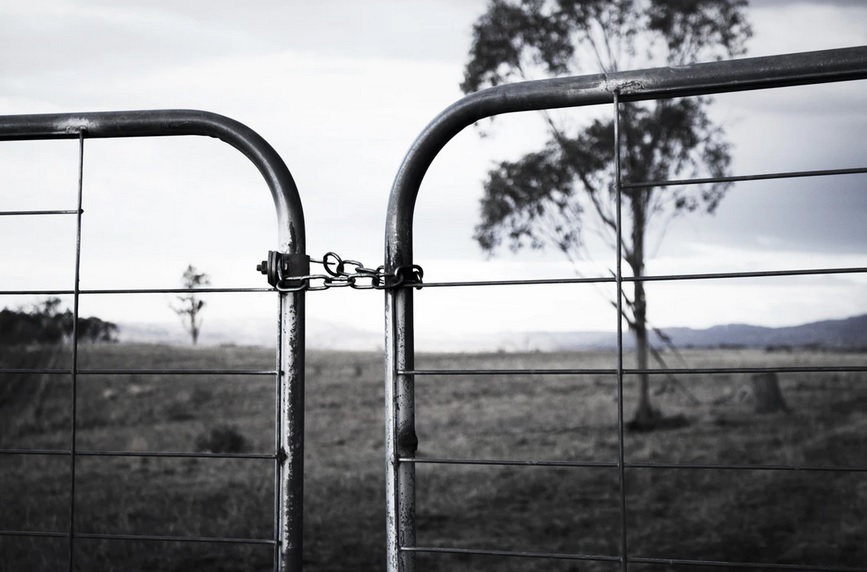 By Natural Resource News Note,
Troubles Surrounding Oregon Ag Co-ops are Alarming to Farmers.
The Capitol Press noted recently that Wilco Farmer's cooperative (Mt. Angel, OR) has replaced their highly regarded CEO after serving for only a little over one year in the position. This follows numerous and major staff changes that have plagued the cooperative since a 2016 merger with a local hazelnut marketing cooperative.
This news comes on the heels of the bankruptcy filing by NORPAC.  As one of Oregon's largest food processors. NORPAC, filed bankruptcy this summer. It announced plans to layoff 485 people at their Stayton plant and NORPAC farmers are expecting to lose almost all of their millions in investments previously retained by the Co-op.
The Portland Tribune reports,
"Dave Dillon, president of the Oregon Farm Bureau, said the bankruptcy filing has had a "profound impact" on co-op members. "In the immediate term, getting paid for delivered or contracted crops is a huge concern," Dillon said. "In the near-term future, the potential write-down of growers' retained earnings could drastically change farm balance sheets and affect operating loans.
and
…NORPAC owes between $100 million and $500 million to between 5,000 to 10,000 creditors and owns assets of $100 million to $500 million, according to its bankruptcy petition."
In August Oregon's 55-year old potato co-op, Malin Potato Cooperative went into bankruptcy.    
The more than 80 year old Pendleton Grain Growers closed two years ago.
Some of Oregon's most well-known cooperatives, including Wilco and NORPAC, have been in the news in the past few weeks. Concerning the recent news from Wilco, the Capital Press notes:
 "The cooperative has experienced several personnel and operational changes in recent years since merging with the Hazelnut Growers of Oregon cooperative."
Some experts point to the lack of accountability demanded of cooperative boards and management staff, there are often no warnings for farmers until its too late.   They also highlight the lack of transparency regarding the actual financial position of the Co-op (trust of internal mangers) resulting in the loss of farmers' equity. The Oregon Family Farmer magazine noted:
"Many farmers do not understand that there is down-side risk of being an owner of an agricultural cooperative," says one accountant that works with cooperatives and farmers. "Managers and boards can burn-up the owners' equity trying to compete with more nimble private companies, which is why many agricultural cooperatives collapse quickly in a big crash."
These leadership shake-ups, bankruptcies and challenges should be a wake-up call for Oregonians to look at our industry and examine what is working and what is not.  This continuing pattern of Oregon farmers losing tens of millions of dollars in agricultural cooperatives must change.
Farmers should not be afraid to demand transparency, and then be prepared to walk away if the board/staff misleads you even once.  Bringing transparency and accountability to agricultural cooperatives is the only thing that can be done to help to help save some of Oregon most cherished co-ops, farms and ranches.
We should work together to see what we all can do to help.